A coalition of funds, representing more than $1.4 trillion of assets under management wants social media giants like Facebook and Twitter to strengthen controls to prevent live streaming and distribution of objectionable content. 
The campaign started with five of NZ's crown-owned investment organisations but now has more than 44 global funds including the Church of England Pension board and Swedish national pensions fund AP1-4. 
HESTA chief executive Debby Blakey said social media companies were incredibly savvy at providing insights and should harness their tech to detect and prevent abhorrent content from being posted.
"It's unacceptable that in 2019 we're still hearing social media companies provide excuses on these issues – like other large organisations that operate in the real world, they need to be held accountable for high standards of safety," she said. 
Ms Blakey said HESTA wanted to work with other investors to ensure that an act like the livestream of Christchurch never happens again. 
"We want to work with other large investors to ensure that content that promotes or supports acts of torture or the infliction of extreme violence or extreme cruelty doesn't have the means to be broadcast," Ms Blakey said.
The coalition of investors is seeking dialogue and accountability from all social media companies they are engaged with and welcomed the recent initiatives of Facebook, but said more was needed. 
"Because we invest members' savings across such long timeframes, it makes sense for us to look at the long-term impacts of platforms like these and to advocate for their long term safety," Ms Blakey said. 
"Engagement with companies on these kind of ESG issues is about protecting the value of that long-term investment. The decisions we make today will make a big difference to the world into which our members retire."
"This is an issue that we feel very strongly about and we are very focused on the broader impact we can have for members across our total $50 billion of assets invested locally and globally."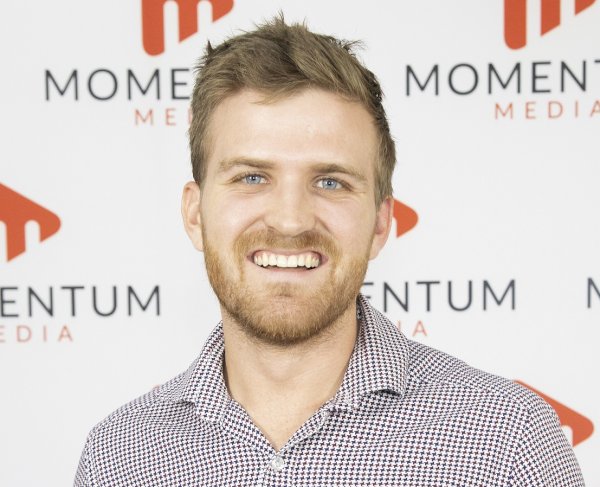 Eliot Hastie is a journalist at Momentum Media, writing primarily for its wealth and financial services platforms. 
Eliot joined the team in 2018 having previously written on Real Estate Business with Momentum Media as well.
Eliot graduated from the University of Westminster, UK with a Bachelor of Arts (Journalism).
You can email him on: [email protected]