A new campaign run by SumOfUs is urging investors to divest from Electro Optic Systems, the company behind the Saudi Arabia arms deals. 
The campaign coincides with the fourth anniversary of the civil war in Yemen where it is believed that Saudi Arabia is responsible for war crimes.  
A UN Investigation accused the Saudi-led coalition of committing war crimes in the area and an increasing number of governments are suspending their arms deals with the nation. 
However, EOS is still getting support from super funds with new disclosures revealing Industry Super Holdings $6.4 million worth of shares in the weapons company. 
The sale by EOS to Saudi Arabia was revealed last month following an ABC report that showed the Australian government was providing millions in funding and a letter of intent by the EOS board to sell 500 remote weapon systems to Saudi Arabia.
IFM Investors, an international asset manager controlled by Industry Super Holdings, an investment vehicle jointly owned by 16 of Australia's industry super funds, owns a 6.6 per cent stake in the systems. 
This stake makes it the largest single shareholder in the manufacturer despite a movement across the industry to de-invest in "sin stocks". 
In fact, the Responsible Investment Association of Australasia found in their 2018 report that fourteen super funds now screened out armaments and controversial weapons in their stocks. 
AustralianSuper which holds a major stock in IFM Investors said that it was not invested in any of the funds that held exposure to Electro Optic Systems. 
"Australian Super can confirm that it does not hold that stock," a spokesperson told Investor Daily.
However, as of December last year Australian Super had over $7 million invested in Northrop Grumman Corp, a weapons company who has sold and appears to still sell to Saudi Arabia. 
A poll commissioned by SumOfUs showed that 64 per cent of Australians believed Australia should suspend arms trading to Saudi Arabia and 60 per cent would consider switching their super fund if they invested in these deals. 
Senior campaigner at SumOfUs Nick Haines said the world community was condemning Saudi Arabia but Australia seemed to be approving of their actions. 
"This is not just tacit approval of Saudi Arabia's actions. We are arming them. And up to 3 million Australians could be unwittingly profiting from it through their super."
Mr Haines said that a clear majority polled by SumOfUs revealed that Australians did not support their retirement savings being used to help arm such regimes. 
"It's time for the Morrison government to get off its hands and suspend all arms deals with Saudi Arabia and its coalition partners.
"And to the fund managers who are cynically cashing in on this war: you have a choice to make or your members will soon be making a choice for you."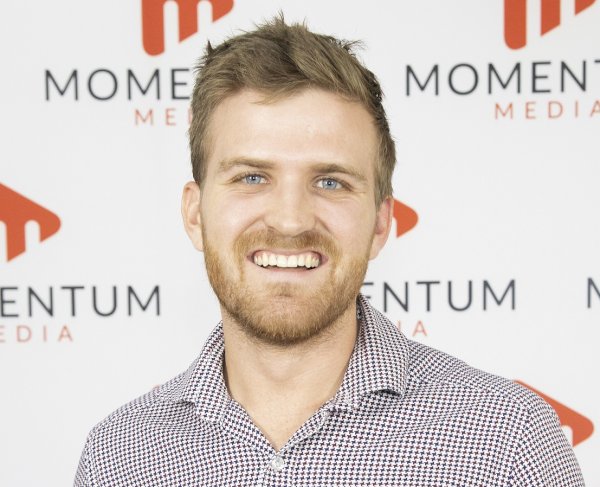 Eliot Hastie is a journalist at Momentum Media, writing primarily for its wealth and financial services platforms. 
Eliot joined the team in 2018 having previously written on Real Estate Business with Momentum Media as well.
Eliot graduated from the University of Westminster, UK with a Bachelor of Arts (Journalism).
You can email him on: [email protected]