The latest data from the super research firm reveals a negative return of -0.6 per cent in the last month, for members invested in the median balanced option.
The decline follows a fall in October of -3.1 per cent, bringing the calendar year to date return for 2018 to 1.8 per cent.
SuperRatings predicts ongoing weakness in December is likely to eat away at what is left of super's gains through 2018.
"Heading into 2019, it looks like members will need to get used to some of the volatility we've seen in markets over the past two or three months," Kirby Rappell, executive director, SuperRatings said.
"This is certainly a challenging environment for super funds at the moment. Share markets are under pressure globally, and recent data indicate that the economy is weaker than expected, with downside risks including a softening housing market having a real impact on confidence."
Members invested in the median growth option are now sitting on an annual return of 1.2 per cent, the firm added.
SuperRatings found members with 100 per cent exposure to Australian equities suffered a steeper decline in November of -2.4 per cent, pushing them into negative territory for the year to date, with a total return for 2018 of -2.4 per cent.
Although members invested in the median international equities option suffered losses in October (-5.8 per cent) and smaller losses in November (-0.4 of a percentage point), they experienced returns year to date of 2.1 per cent.
Despite the declines, SuperRatings said super members will remain ahead over a ten-year period, with $100,000 invested in the median balanced option in November 2008 now being worth $206,366.
The median growth option was also found to be worth $217,721 from $100,000 over the same period.
Those invested in domestic and international shares performed well despite a more volatile year, the research firm said.
Its data showed $100,000 invested in the median Australian shares ten years ago would now be worth $230,482, while the same amount allocated to the median international shares option rose to $238,925.
Meanwhile, $100,000 invested in the median cash option ten years ago was said to now be worth $130,549.
SuperRatings noted the last time super members experienced an annual loss was seven years ago, when the median balanced option returned -1.9 per cent, median
Australian equities saw declines of nearly ten per cent (-9.6 per cent) and international equities dropped -6.7 per cent.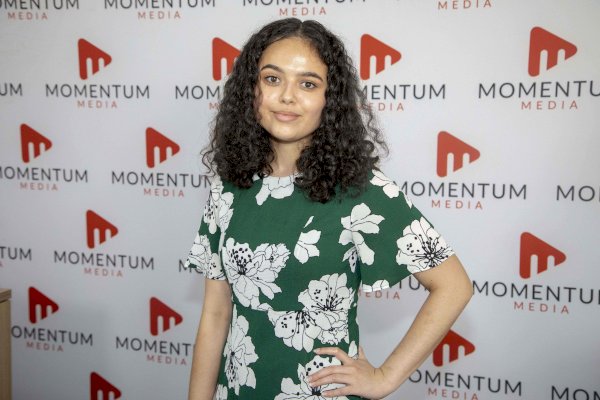 Sarah Simpkins is a journalist at Momentum Media, reporting primarily on banking, financial services and wealth. 

Prior to joining the team in 2018, Sarah worked in trade media and produced stories for a current affairs program on community radio. 

You can contact her on [email protected].