QMVs principal consultant legal and risk Jonathan Steffanoni said some of the biggest changes of the industry will be arriving next year. 
One change is the new APRA information security prudential standard which requires entities to clearly define the information security-related roles and responsibilites, implement controls to protect information assets and notify APRA of incidents, among other things.
Mr Steffanoni said the finalised standards will be mandatory for super trustees to comply with from July next year. 
"QMV recommends that superannuation trustees consider engaging specialist information security expertise to review and report on current practice suitability and compabilitiy prior to the commencement of the new standard," he said. 
Mr Steffanoni said the industry should also carefully watch the legislation in the senate which will adjust the aged pension means test.
"The bill seeks to establish new means test rules to accommodate the development of new innovative income streams and amends the current rules for lifetime income streams," he said. 
Mr Steffanoni recommended that trustees assess the impact of the changes and issue new innovative retirement income products. 
Super trustees should also review the Treasury issues paper with findings and draft proposals for the reform of rules governing super benefits, said Mr Steffanoni. 
Some of the issues raised in the paper include relaxing aspects of the early release regime, strengthening the integrity of current arrangements and changing the administration of rules that govern early release.
"Treasury is seeking submissions regarding draft proposals on these issues, with consultation open until 15 February 2019," Mr Steffanoni said.
Other issues to look out for included the ASIC cost levies, the ATO amendment that introduced a new contribution type into the system and the FASEA code of ethics. 
"QMV recommends that superannuation funds which are licensed to provide financial advice review the Code of Ethics and provide any feedback to FASEA," he said. 
Mr Steffanoni recommended that super trustees also closely watch the productivity commission paper as well as the final report of the royal commission. 
"The commissioner will issue a final report to government in February next year, including recommendations which are likely to impact the superannuation industry. 
"In opening round seven hearings, counsel assisting Rowena Orr QC suggested that simplification of product disclosure, ending grandfathered commissions, and establishing civil penalty provisions for RSE licensees who breach the best interests duty would be likely to be recommended," he said.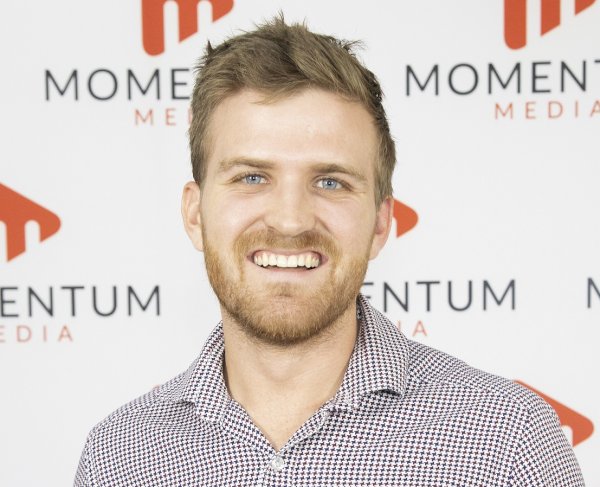 Eliot Hastie is a journalist at Momentum Media, writing primarily for its wealth and financial services platforms. 
Eliot joined the team in 2018 having previously written on Real Estate Business with Momentum Media as well.
Eliot graduated from the University of Westminster, UK with a Bachelor of Arts (Journalism).
You can email him on: [email protected]