The Productivity Commission has raised alarm bells about Australia's falling productivity, a key concern of the Reserve Bank of Australia (RBA) in its ongoing battle against inflation.
In its latest productivity bulletin released on Tuesday, the Productivity Commission reported that productivity fell by 2 per cent in the June quarter as growth in hours worked outpaced output.
"Our unemployment rate remains low. Australians worked more in the June quarter as cost-of-living pressures continue to bite. But even though hours worked rose, the rise in output was more modest, and that shows up as a reduction in labour productivity," explained Productivity Commission acting chair Alex Robson.
Output rose by 0.4 per cent over the quarter, while hours worked increased by 2.4 per cent for the whole economy and 2.2 per cent for the market sector, which the Productivity Commission noted is the largest quarterly lift on record outside of the pandemic.
"Negative productive growth means that on average, Australians worked more hours just to produce and buy the same amount of goods and services. In other words, Australians have been running to a standstill," said Dr Robson.
While acknowledging that the increase in hours worked may be a short-term trend that moderates amid slowing economic conditions, the Productivity Commission argued that such short-term fluctuations cannot be relied on as a source of long-term productivity growth.
"Our productivity challenge has been urgent for many years. We will only see sustainable, long-term productivity growth if we increase investment and innovation," Dr Robson suggested.
Productivity has been a key consideration in the RBA's recent interest rate decisions, as the central bank seeks to return inflation to target within a reasonable timeframe.
In the minutes of its September board meeting, the RBA said that the argument to raise the cash rate by 25 basis points was centred around the expectation that inflation will remain above target for a "prolonged period" and the risk that this period may drag out for even longer.
"This could occur if productivity growth does not pick up as anticipated or if high services price inflation is more persistent than expected," the central bank said.
More recently, RBA governor Michele Bullock echoed the comments of her predecessor in October's post-meeting statement, noting that an increase in wages growth seen over the past year is consistent with inflation returning to target "provided that productivity growth picks up".
The RBA has previously indicated that productivity growth of approximately 1 per cent is needed for the current rate of wages growth. The latest wage price index (WPI) released in August showed an increase of 3.6 per cent over the year to June.
AMP chief economist Shane Oliver recently argued that "fundamental economic reforms" are needed to lift Australia's productivity and quell the RBA's concerns.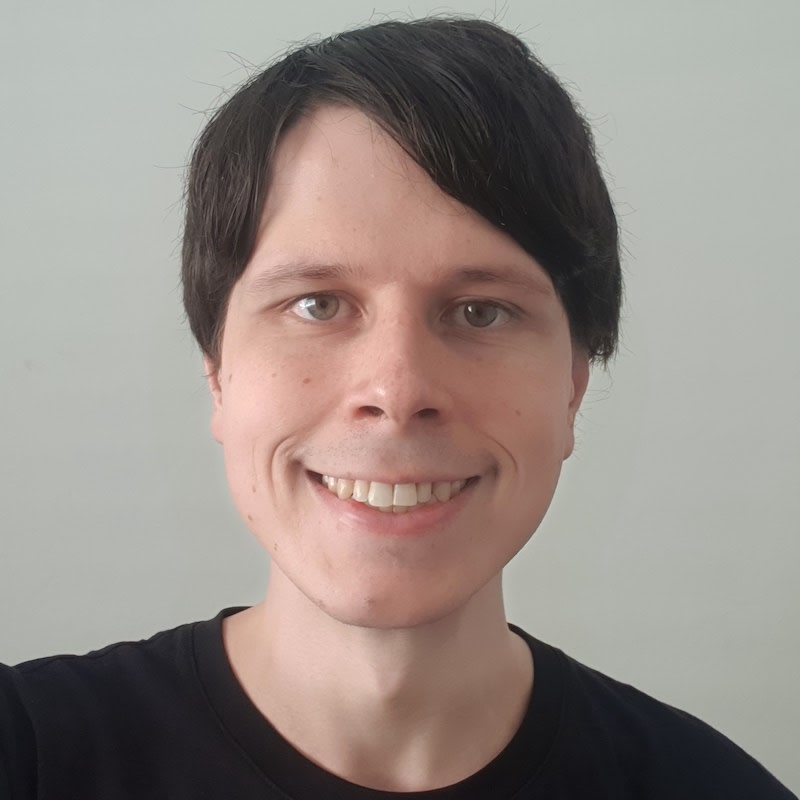 Jon Bragg is a journalist for Momentum Media's Investor Daily, nestegg and ifa. He enjoys writing about a wide variety of financial topics and issues and exploring the many implications they have on all aspects of life.