On Thursday, the Australian Securities and Investments Commission (ASIC) announced it is suing the provider of the Kraken crypto exchange in Australia, Bit Trade, in a move it said should serve as a warning for the crypto industry.
The regulator has commenced civil penalty proceedings in the Federal Court against Bit Trade, alleging the firm failed to comply with the design and distribution obligations (DDO) for the margin trading product being offered to Australian customers via the Kraken exchange.
ASIC said its case focuses on Bit Trade's failure to make a target market determination (TMD) for the product before offering it to customers as required by law. The product has been available in Australia via the Kraken exchange since January 2020.
Since the DDO regime began on 5 October 2021, ASIC alleged that at least 1,160 Australian customers have used the product, incurring a total loss of approximately $12.95 million.
"These proceedings should send a message to the crypto industry that products will continue to be scrutinised by ASIC to ensure they comply with regulatory obligations in order to protect consumers," commented ASIC deputy chair Sarah Court.
"ASIC's action should be a reminder of the importance to comply with the design and distribution obligations so that financial products are distributed to consumers appropriately."
According to the regulator's allegations, the margin trading product is a credit facility and offers customers credit to use in the sale and purchase of crypto assets on the Kraken exchange, which Bit Trade describes as "margin extension". ASIC noted that customers can receive an extension of credit up to five times the value of the assets they have as collateral.
While ASIC raised concerns with Bit Trade about failing to comply with the DDO in June last year, the product is still being offered to Australian customers without a TMD.
In its case, the regulator is seeking declarations, pecuniary penalty and injunctions prohibiting the ongoing alleged contravening conduct. The date for the first case management hearing is yet to be scheduled by the court.
In February, Financial Services Minister Stephen Jones announced that ASIC was increasing the size of its crypto team and upping its enforcement measures.
"The regulator will take legal action where it identifies crypto offerings being marketed without the appropriate credit or financial services licence," Mr Jones said in a joint statement with Treasurer Jim Chalmers at the time.
In May, ASIC deputy chair Karen Chester said that product issuers needed to "lift their game" after the regulator found that there was significant room for improvement in how issuers are meeting the DDO.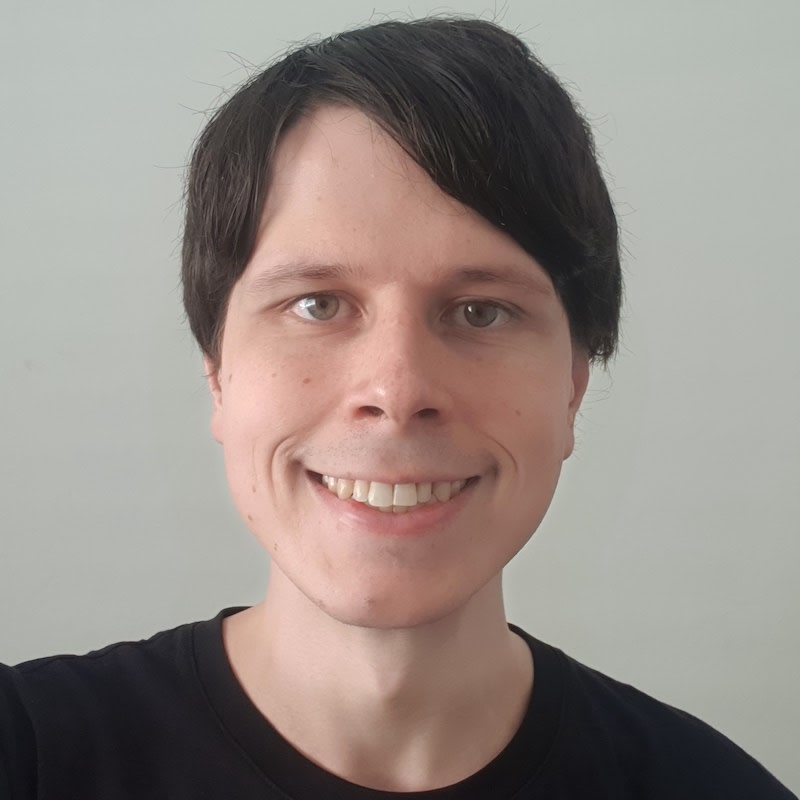 Jon Bragg is a journalist for Momentum Media's Investor Daily, nestegg and ifa. He enjoys writing about a wide variety of financial topics and issues and exploring the many implications they have on all aspects of life.