On Wednesday, the Australian Securities and Investments Commission (ASIC) confirmed that it has now cancelled the Australian financial services (AFS) licence of FTX Australia.
The cancellation, which was effective from 14 July, comes after the regulator moved to suspend FTX Australia's AFSL late last year after the company was placed into voluntary administration.
Under the terms of the cancellation, ASIC said FTX Australia may provide "limited financial services that relate to the termination of existing derivatives with clients" until 12 July 2024.
"The cancellation has no effect on requirements for FTX Australia to continue as a member of Australian Financial Complaints Authority, and to have arrangements for compensating retail clients," the regulator added.
John Mouawad, Scott Langdon, and Rahul Goyal of KordaMentha were appointed as voluntary administrators of FTX Australia and its subsidiary, FTX Express, which operates a digital currency exchange that is not regulated by ASIC, on 11 November 2022.
This came after FTX Trading and certain other affiliated companies filed for Chapter 11 bankruptcy in the US. FTX Trading Limited became the ultimate holding company of FTX Australia on 23 September 2021.
Prior to being suspended and cancelled, FTX Australia's AFSL permitted it to deal in, make a market for, and provide general advice relating to derivatives and foreign exchange contracts to retail and wholesale clients.
The spectacular collapse of FTX is said to have impacted some 30,000 customers and 132 companies in Australia.
In June, FTX's new management indicated they had recovered approximately US$7 billion in liquid assets. FTX was reported to have owed its customers approximately US$8.7 billion at the time of its bankruptcy.
"From the inception of the FTX.com exchange, the FTX Group commingled customer deposits and corporate funds, and misused them with abandon," said John J Ray III, who took over as chief executive officer of FTX following its collapse and the resignation of Sam Bankman-Fried.
Mr Bankman-Fried, who founded FTX in 2019, is facing multiple criminal charges, including wire fraud and conspiracy to commit money laundering.
"Bankman-Fried, along with FTX.com's co-founder, Gary Wang, and director of engineering, Nishad Singh, and others at their direction, used commingled customer and corporate funds for speculative trading, venture investments, and the purchase of luxury properties, as well as for political and other donations designed to enhance their own power and influence," said Mr Ray.
Last year, KordaMentha indicated they had recovered $42 million from bank accounts associated with FTX in Australia.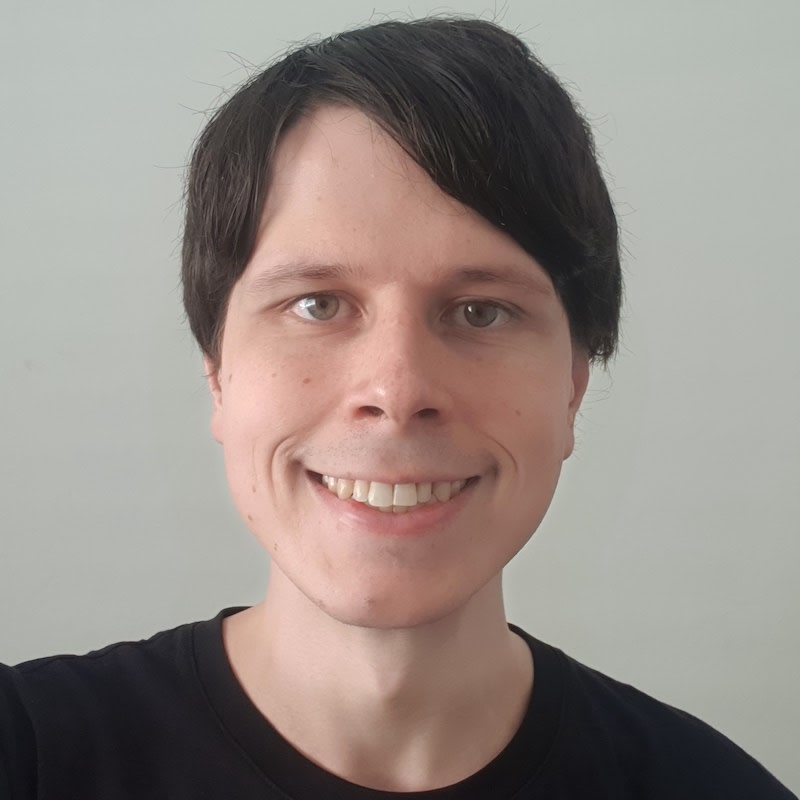 Jon Bragg is a journalist for Momentum Media's Investor Daily, nestegg and ifa. He enjoys writing about a wide variety of financial topics and issues and exploring the many implications they have on all aspects of life.