David Henty Sutton has been banned by the Australian Securities and Investments Commission (ASIC) due to his conduct, which involved making offers of investment in unlisted shares via McFaddens Securities to both Australian and overseas investors in companies such as Steppes Alternative Asset Management, Trinus Impact Capital, Avalon Pacific Group Limited (APG), and ASAF Critical Metals and its Australian subsidiary, Aus Streaming Limited.
The corporate regulator also said it has cancelled the Australian financial services licence of Mr Sutton's company, McFaddens, now known by its previous name, APC Securities, while Mr Sutton has been disqualified from managing corporations for five years.
ASIC determined that Mr Sutton is not a fit and proper person to provide financial services due to his conduct when he:
induced another person/s to deal in financial products by making a statement that is misleading, false or deceptive or by a dishonest concealment of material facts;
made false, misleading or deceptive representations in his capacity as a director of McFaddens and APG to potential investors;
engaged in conduct regarding a financial product that was misleading and deceptive or was likely to mislead and deceive;
did not take reasonable steps to ensure McFaddens' representatives did not accept conflicted remuneration; and
was involved in and facilitated misconduct by Kristofer Ridgway — a former financial adviser recently permanently banned by ASIC.
ASIC also found that Mr Sutton failed to exercise his power and discharge his duty with care and diligence in relation to his directorships of Paltar Petroleum Limited and Aus Streaming Limited.
McFaddens and Mr Sutton have the right to appeal to the Administrative Appeals Tribunal for a review of ASIC's decision.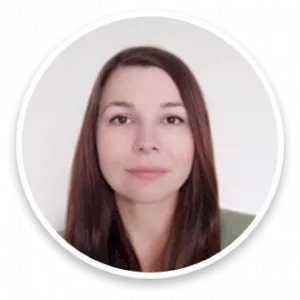 Maja's career in journalism spans well over a decade across finance, business and politics. Now an experienced editor and reporter across all elements of the financial services sector, prior to joining Momentum Media, Maja reported for several established news outlets in Southeast Europe, scrutinising key processes in post-conflict societies.