On 16 May, the Australian Securities and Investments Commission (ASIC) made eight interim stop orders preventing Saxo Capital Markets from issuing some new contracts for difference (CFDs) to retail clients due to deficiencies in their target market determinations (TMDs).
The interim orders had prohibited Saxo from issuing eight types of derivatives to retail clients and from opening trading accounts for new retail clients to trade in those derivatives.
However, in a statement released on Thursday (18 May), ASIC confirmed that the interim orders had been revoked after Saxo amended the TMDs to address the regulator's concerns.
The interim orders had covered the following derivatives issued by Saxo:
Single Stock CFDs
FX CFDs
Exchange Traded Funds (ETFs) CFDs
Index CFDs
Commodity Futures CFDs
Bond CFDs
Index Option CFDs
Cryptocurrency Derivatives
ASIC explained that it made the interim orders to protect retail clients from acquiring CFDs from Saxo where they may not be suitable for their financial objectives, situation or needs.
Among ASIC's concerns were that the TMDs inappropriately included in the target market retail clients who intend to use CFDs as a "standalone or core component" of their portfolio.
"ASIC reminds financial product issuers that under design and distribution obligations (DDO), they must clearly define target markets for their products appropriately, having regard to the risks and features of their products," the regulator said.
"Issuers also need to consider how their product will reach the target market and have appropriate distribution conditions in place to ensure the product is directed towards the target market."
Thirty-six interim stop orders have been issued by ASIC under the DDO regime to date. Of these, 31 have been lifted following actions taken by entities to address the regulator's concerns or where the products were withdrawn, while five still remain in place.
Earlier this month, ASIC determined that there was significant room for improvement in how product issuers were meeting their design and distribution obligations.
"Investment product issuers have been on notice to meet the design and distribution obligations since October 2021. It is disappointing to see DDO deficiencies across the board, and by large and small product issuers alike," ASIC deputy chair Karen Chester said at the time.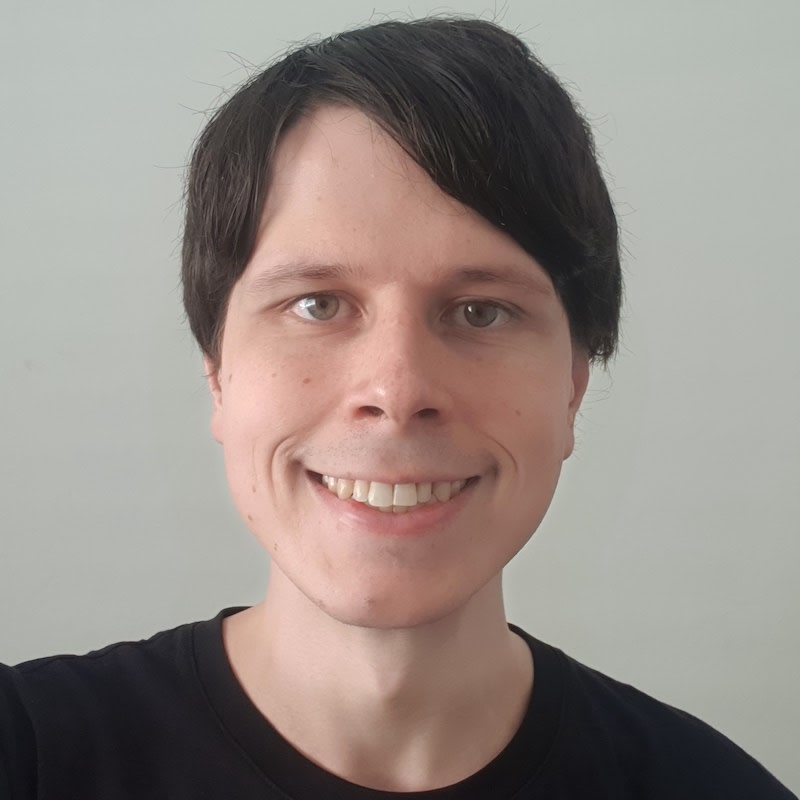 Jon Bragg is a journalist for Momentum Media's Investor Daily, nestegg and ifa. He enjoys writing about a wide variety of financial topics and issues and exploring the many implications they have on all aspects of life.