The Australian Securities and Investments Commission (ASIC) has launched an investigation into the acquisition of Nuix shares by its chief executive officer, Jonathan Rubinsztein, last September.
Nuix filed a statement to the ASX on Wednesday in which it revealed it had received a notice confirming an investigation had been launched by ASIC into Mr Rubinsztein's share purchases and the company's response to an ASX enquiry relating to those circumstances.
"The CEO's acquisition of Nuix shares took place with prior approval and during an approved trading window. Nuix will fully cooperate with ASIC's investigation," the company also said.
The ASIC investigation relates to an acquisition by Mr Rubinsztein of a total of 800,000 Nuix shares worth some $236,000 between 6 and 8 September last year.
These purchases were disclosed in a change of directors' interest notice to the ASX on 8 September 2022.
However, the share purchase was soon flagged by the ASX, which posed several questions, due to its timing. Namely, it took place in the same week that Nuix chair Jeff Bleich sat down with the CEO of US software company Reveal, Wendell Jisa, to discuss a potential acquisition.
According to reports, Reveal approached Nuix to inquire about its interest in selling some of its assets.
Mr Rubinsztein has since confirmed that he was not aware of the discussions between Mr Bleich and Ms Jisa until he was briefed alongside other board members on 9 September 2022.
In its response to the ASX query, published on ASX on 14 September, Nuix highlighted that Mr Rubinsztein had sought approval from Mr Bleich on 1 September to purchase the shares — the day after the commencement of the trading window period under the company's securities trading policy for directors and employees.
"Mr Bleich provided the approval on the same day," the company said at the time.
"On 29 August 2022, the NXL board had resolved to open the trading window the day after the release of NXL's full-year results in accordance with the NXL Securities Trading Policy. As part of that resolution, it was agreed that, should NXL directors wish to trade in that window, they should first obtain approval from the chair. Mr Rubinsztein subsequently complied with this requirement as described above. As part of that resolution, it was also noted that no NXL directors were in receipt of any inside information that would prevent trading in NXL securities," the company further elaborated.
Also in September last year, ASIC announced that it was suing Nuix for alleged continuous disclosure breaches and misleading or deceptive conduct. The regulator also brought proceedings against members of the Nuix board for breaches of their directors' duties.
ASIC alleged at the time that aspects of Nuix's market disclosure between January and April 2021 contravened provisions of the Corporations Act and ASIC Act and that the company's relevant directors breached their duties in respect to that disclosure.
A case management hearing is currently listed for 25 August 2023.
Nuix is also embroiled in several class actions. Just over a year ago, it was revealed that a third class action had been brought against the company regarding allegations that it had breached its disclosure obligations during its highly anticipated IPO in December 2020.
The initial IPO of Nuix was billed as the biggest IPO of 2020, and at the offer price of $5.31 per share, Nuix had a market capitalisation of $1.7 billion.
The corporate regulator had also looked into the IPA and concluded that statements made in the IPO prospectus and the financial statements of Nuix, for the financial periods ended June 2018 to June 2020, did not require any further action.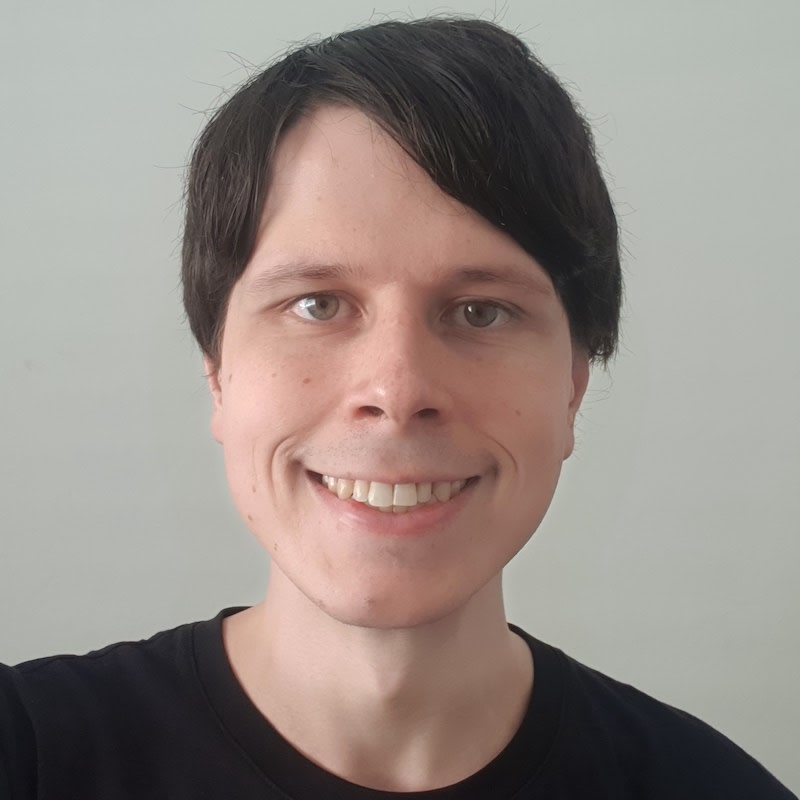 Jon Bragg is a journalist for Momentum Media's Investor Daily, nestegg and ifa. He enjoys writing about a wide variety of financial topics and issues and exploring the many implications they have on all aspects of life.