ASIC has released its corporate plan for 2022-26, outlining "four external strategic priorities" for the next few years.
"Against the backdrop of the changing economic environment and an ageing population, protecting Australians planning for retirement is another priority for ASIC," chair Joe Longo said.
"We will focus on superannuation products, managed investments and financial advice."
On Monday (22 August), the corporate regulator confirmed four key areas it will look to address:
Product design and distribution: Reduce the risk of harm to consumers of financial and credit products, caused by poor product design, distribution and marketing, especially by driving compliance with new requirements. 
Sustainable finance: Support market integrity through proactive supervision and enforcement of governance, transparency and disclosure standards in relation to sustainable finance. 
Retirement decision making: Protect consumers, especially as they plan and make decisions for retirement, with a focus on superannuation products, managed investments and financial advice. 
Technology risks: Focus on the impacts of technology in financial markets and services, drive good cyber risk and operational resilience practices, and act to address digitally enabled misconduct, including scams. 
ASIC said a number of projects will support the priorities with a focus on sustainable finance practices, crypto-assets, scams, cyber resilience and breach reporting.
Mr Longo added that the regulator will take "strong and targeted enforcement action" to protect consumers and investors.
"ASIC is looking to the longer term and planning over the next four years. But we've seen that scenarios can change quickly," he said.
"We remain alert to changes and developments in our operating and regulatory environment, and we will continue to make rapid, strategic decisions to adapt where needed. When we do so, it will be transparent."
The news follows the announcement by the federal government this week that it has commenced a review of the ASIC industry funding model (IFM) which commenced in July 2017.
Treasury will lead the review in consultation with ASIC, the Department of Finance, and the Department of the Prime Minister and Cabinet.
According to the government, the review will be forward-looking and focused on identifying any changes to the IFM that may be required to ensure the settings remain appropriate.
"It is appropriate to review the IFM at this point given it has now been in place for five years, and over this period there has been substantial regulatory and structural changes within industry sectors resulting in increased cost pressures within certain sub‑sectors," the review's terms of reference state.
A number of issues fall under the scope of the review, which will each be considered and recommendations made where appropriate.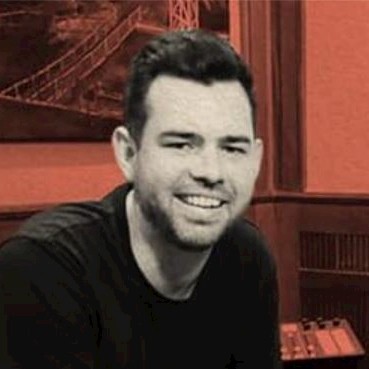 Neil is the Deputy Editor of the wealth titles, including ifa and InvestorDaily. 
Neil is also the host of the ifa show podcast.