In a statement released on Friday, 24 June, the corporate regulator warned super trustees to be transparent with members in regards to the first annual performance test for MySuper products.
ASIC has issued the warning following a review into the performance test communications by the 12 trustees of the 13 products that failed the test in 2021.
"The review found that trustees whose products failed generally complied with the legal obligations to notify their members of the failed test and to disclose the failed test on their website," the statement read.
"However, the communication strategies of some trustees may have risked confusing or misleading members about their product's performance."
Strategies implemented by some of the trustees that were identified by the regulator included publishing the product's failure of the test on a webpage less likely to be visited by users, criticising aspects of the test to suggest it was not relevant to the particular product and highlighting other performance measures for a product that were more favourable.
Since the performance test results were released in August 2021, a number of funds with products that failed have now merged or are in the process of merging with another fund.
The 13 funds include AMG Super, ASGARD Independence Plan Division Two, Australian Catholic Superannuation and Retirement Fund, AvSuper, BOC Gases Superannuation Fund, Christian Super, Colonial First State FirstChoice Superannuation Trust, Commonwealth Bank Group Super, Energy Industries Superannuation Scheme-Pool A, Labour Union Co-Operative Retirement Fund, Maritime Super, Retirement Wrap, and The Victorian Independent Schools Superannuation Fund.
APRA's inaugural results showed 76 MySuper products have been assessed, with at least five years of performance history against the objective benchmark. A total of 13 products failed to meet the objective benchmark.
"The performance test supports transparency of product performance for members so they can make more informed investment decisions. Trustees should act in their members' best financial interests by being transparent about the performance of their product. They should communicate their performance test results to members in a balanced, clear and factual way," ASIC commissioner Danielle Press said.
"Communication strategies that don't prominently disclose the test result or obscure the importance of a failed result in some way are not acceptable."
Ms Press said ASIC expects that all super trustees are transparent with their members following the 2022 performance test.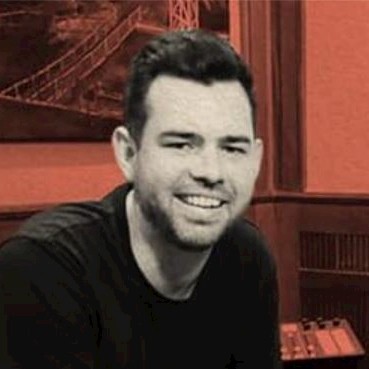 Neil is the Deputy Editor of the wealth titles, including ifa and InvestorDaily. 
Neil is also the host of the ifa show podcast.