The federal government has begun consulting on the expansion of the Consumer Data Right (CDR) regime to cover non-bank lending.
Originally flagged by the government in January, the expansion will see the CDR move beyond banking, energy and telecommunications to cover financial products and services in non-bank lending, merchant acquiring, general insurance and superannuation sectors.
The government said the new "open finance" focus, as opposed to the CDR's initial focus on open banking, is intended to give consumers a more complete view of their finances by enhancing the value of existing data in the regime through cross-sectoral applications.
"We are seeking feedback from industry on how adding non-bank lending datasets to the CDR will impact on providers and benefit consumers," said Senator Jane Hume, Minister for Superannuation, Financial Services and the Digital Economy. 
In its consultation paper, the government said that providing additional information about financial products would reduce information asymmetries. This may assist consumers in searching and comparing financial products and also provide them with greater confidence when dealing with the financial sector.
"Application of the CDR to Open Finance, including non-bank lending, can enhance the economic wellbeing of Australians by assisting individuals and businesses to switch to better-value deals that match their needs in products that fall within some of the most fundamental areas of one's life – banking, insurance and superannuation," it said.
Consultation on the expansion of the CDR to open finance will initially focus on non-bank lending before consultation regarding super, general insurance and merchant acquiring services begins later this year.
"Non-bank lending has clear parallels with the already designated banking sector, and could provide consumers with a more complete view of their liabilities and borrowing and facilitate comparison of the full suite of lending products on the market, spurring more competitive and personalised products and services across both the banking and non-bank lending sectors," the consultation paper said.
According to the government, the expansion into open finance could support the creation of "new and innovative services", including personal finance and life administration apps, while the combination of banking and non-banking lending data may be used in financial planning and loan assessments.
The public consultation will continue until April 12 with stakeholders invited to respond to questions posed in the consultation paper on issues such as benefits and use cases, privacy and potential regulatory burden.
"Industry and stakeholder consultation at every step of the way is an important feature of our pathway to an economy-wide application of CDR," said Ms Hume.
"It not only supports practical implementation and explores benefits, it also ensures we build a high-value and robust data access system together."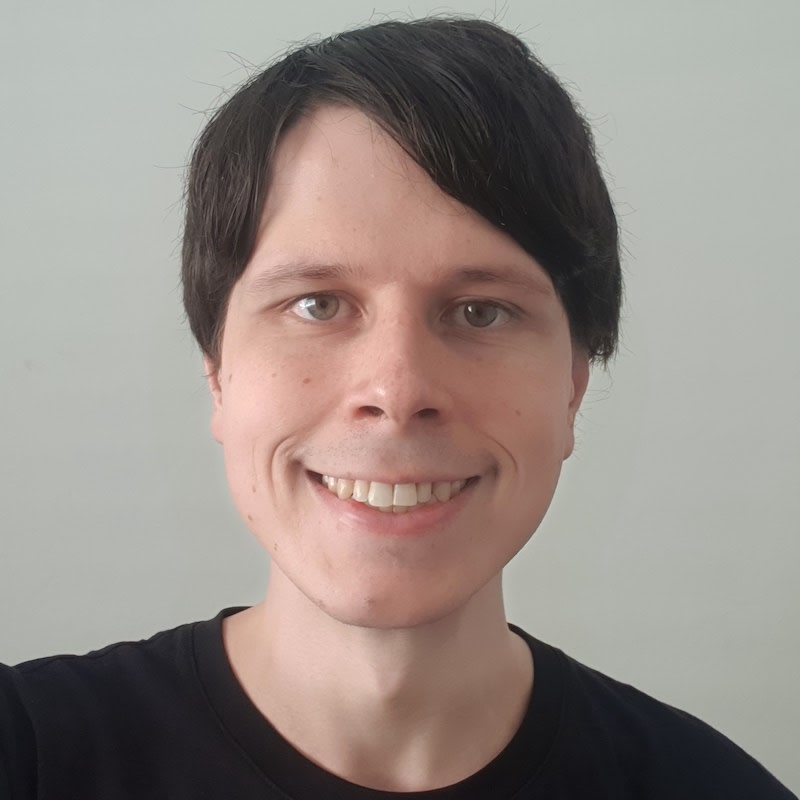 Jon Bragg is a journalist for Momentum Media's Investor Daily, nestegg and ifa. He enjoys writing about a wide variety of financial topics and issues and exploring the many implications they have on all aspects of life.