Having late last year inked a letter to CEOs of public companies, larger proprietary companies and trustees of registrable superannuation entities (RSE) urging them to review their whistleblower policies, the corporate regulator has extended a warning to CEOs turning a blind eye to the enhanced whistleblower protection regime.
The letter and the Australian Securities and Investment Commission's (ASIC) latest plea follow a review which determined a majority of corporate whistleblower policies did not comply with the law.
In an article published on ASIC's website on Tuesday, commissioner Sean Hughes urged company directors to discuss the ASIC's letter with senior management and think about their workplace culture of speaking up.
He warned that one of ASIC's priorities this year is to review whistleblower programs from a sample of companies.
"If the issues we observed from our review are present in your company's policy, we expect them to be addressed and corrected without delay," Mr Hughes said.
"Where we identify non-compliance, we will consider using the full range of regulatory tools available to us, including enforcement action," the commissioner warned.
The upcoming review will assess how select companies handle whistleblower disclosures, how they use the information from disclosures to address issues or change their operations, and the level of board and executive oversight of the program.
"Whistleblowers help companies identify problems and issues that they need to address to comply with the law and improve their performance.
"If your employees do not know how they are protected by whistleblower policies or they feel unsure about how to speak up, you may miss many vital opportunities to address harm before it becomes significant or systemic," Mr Hughes said.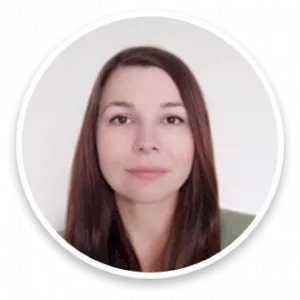 Maja's career in journalism spans well over a decade across finance, business and politics. Now an experienced editor and reporter across all elements of the financial services sector, prior to joining Momentum Media, Maja reported for several established news outlets in Southeast Europe, scrutinising key processes in post-conflict societies.