Australian crypto exchanges will be required to meet stringent tests for capital adequacy and responsible persons as part of a new crypto regulation set to be introduced later this year.
The new regulation, aimed to protect consumers, will also include auditing rules, control frameworks and product disclosure requirements, according to Senator Andrew Bragg.
"I am very conscious of the ongoing need for dynamism in this space and therefore I do not want to raise the bar so high that new entrants cannot breathe," Mr Bragg told the APAC Blockchain Conference in Sydney on Wednesday.
"However, the idea of a $2 company running billions of dollars in AU$ equivalent trades each year is a real risk to consumers and the economy overall. I do not want to see the crypto markets become the next $2 company which hits consumers when they go to the wall."
Mr Bragg previously chaired the Senate select committee on Australia as a technology and financial centre, which called for the introduction of a "comprehensive crypto framework" in October last year.
In response, Treasurer Josh Frydenberg outlined the government's plan to introduce a licensing framework for digital currency exchanges as well as a custody regime for businesses that hold crypto assets on behalf of customers.
"These are key economic reforms which will drive more choice and lower prices for Australians – the biggest reforms to payments in 25 years," said Mr Bragg.
"Cryptocurrency is not fringe or fanciful. This is a sector that will employ hardworking Australians, put food on the table, and create huge opportunities for our economy."
Mr Bragg said that the collapse of MyCryptoWallet in December and the movement of crypto companies overseas showed the need to act fast. 
"The legal principles which apply to financial markets can, and will, apply to digital markets. It is clear that there is strong industry support for heavily beefed up requirements for an Australian crypto market licence," he said.
While the government has committed to delivering the new regulation by the end of this year, Mr Bragg suggested that the timeline should be brought forward to mid-year as a result of consumer protection needs and industry consensus.
"If we get this right, we'll find Aussie crypto exposure running through businesses domiciled in New South Wales, not New York," Mr Bragg said.
The government's Cyber Security Industry Advisory Committee this week said that stronger crypto regulation must strike a balance between innovation, protection and oversight.
Industry advisory committee chair and Telstra CEO Andrew Penn said that the regulation needed to be flexible enough to promote innovation while also being strong enough to protect legitimate use of crypto.
"It is essential that forward-looking regulatory settings are put in place to support crypto-driven economic growth," said Mr Penn.
"As a new financial frontier, the IAC is also recommending more secure settings for Australia's decentralised financial future, both at an exchange level for Australian organisations and a customer security level. There is a role for government and industry to work together to do this."
Mr Penn also said that there was an "urgent need" to provide more education to the three million Australians who are now trading crypto.
"Australians can and should be able to embrace the digital economy and access the benefits offered by cryptocurrencies with confidence," he said.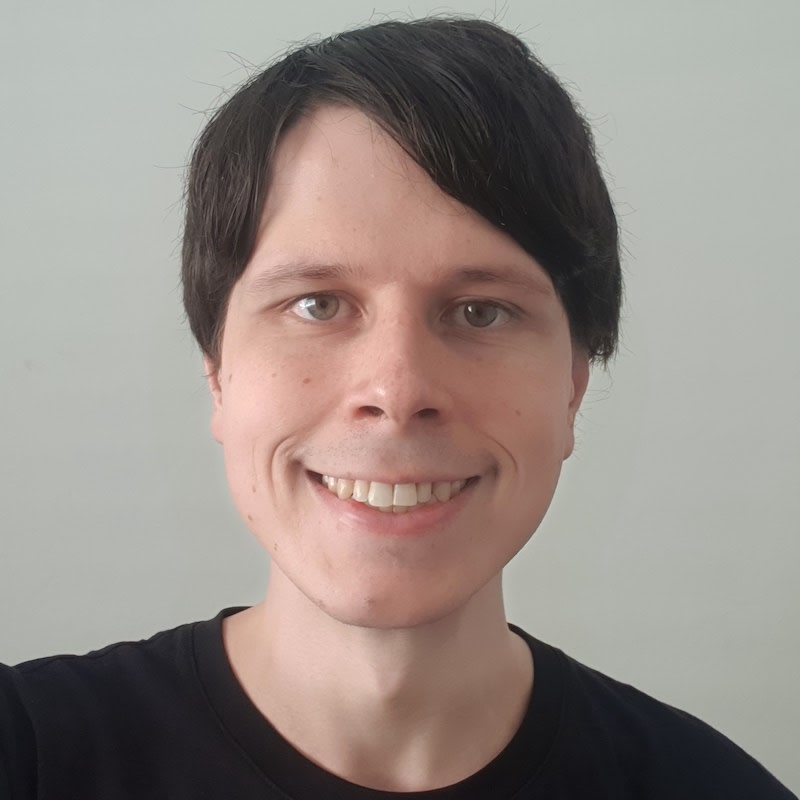 Jon Bragg is a journalist for Momentum Media's Investor Daily, nestegg and ifa. He enjoys writing about a wide variety of financial topics and issues and exploring the many implications they have on all aspects of life.