Liechtenstein-based Financial Market Partners Capital (FMPC) Consulting AG filed an allegation of criminal conduct on 18 February, for insolvency fraud against the Cayman Islands-registered Evergrande holding company. 
The firm was advised by DMSA Deutsche MarktScreening Agentur GmbH.
"With the allegation of criminal conduct, we are trying to save what can be saved for FMPC Consulting AG and other international creditors," said DMSA managing director, Michael Ewy.
Dr Marco Metzler, chairman of the board of directors of FMPC Consulting, explained that the court proceedings are a direct consequence of Evergrande's failure to file for voluntary or provisional insolvency.
"Evergrande has defaulted, but has still not been officially declared completely insolvent," said Dr Metzler.
"As more and more distress sales are taking place and overdue bond interest is repeatedly not paid to foreign investors, we had to act in our own interest but also in the interest of all international creditors.
"If the local authorities do not officially declare insolvency, we intend to file a bankruptcy petition against Evergrande ourselves. This will happen as soon as we have an official, enforceable debt instrument against Evergrande in our hands. Until then, it may take a few more weeks."
The Liechtenstein-based company is offering other international creditors to join its proceedings.
To date, Evergrande has defaulted on interest payments on offshore bonds on several occasions since mid-November.
On 3 December, the embattled Chinese property developer finally admitted to international investors for the first time that there was "no guarantee that the group will have sufficient funds to continue to meet its financial obligations".
In response, several international rating agencies officially downgraded the company to "partially insolvent" at the beginning of December. 
Evergrande is not the only Chinese property developer struggling with Kaisa Group, Fantasia Holdings, Modern Land China, and Guangzhou R&F also said to be facing great difficulty refinancing.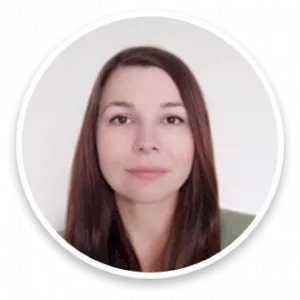 Maja's career in journalism spans well over a decade across finance, business and politics. Now an experienced editor and reporter across all elements of the financial services sector, prior to joining Momentum Media, Maja reported for several established news outlets in Southeast Europe, scrutinising key processes in post-conflict societies.