Addressing the parliamentary joint committee on Friday (11 February), Joseph Longo noted a number of initiatives launched in recent months that support ASIC's key priorities for 2022.
"ESG and crypto and cyber-resilience have been three areas of focus that will no doubt remain of the highest order this year," Mr Longo told the committee.
He noted the establishment of the International Sustainability Standards Board (ISSB) in December, which he said "will develop high-quality global baseline climate and sustainability disclosure standards to meet investors' information needs", and the release of ASIC's regulatory obligations for crypto-asset exchange-traded products and other investment products in October.
"The information covers good practices for market operators in how they admit and supervise these products, and good practices for product issuers in how they establish and operate these products," Mr Longo said.
"Key matters covered by the good-practice guide include admission and monitoring standards, custody of crypto-assets, pricing methodologies, disclosure and risk management."
It comes after Mr Longo said in ASIC's quarterly update that the regulator is committed to raising awareness on new and continuing regulatory obligations, including the growth of crypto-asset adoption.
Mr Longo added that ASIC's surveillance of cyber resilience would increase in 2022, and while financial market firms have continued to be resilient against the cyber threat environment, the improvement "has been small".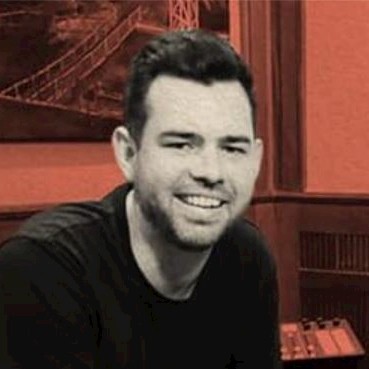 Neil is the Deputy Editor of the wealth titles, including ifa and InvestorDaily. 
Neil is also the host of the ifa show podcast.