Brokerage firm BGC Partners has paid a penalty of $110,250 to comply with an infringement notice from ASIC's Markets Disciplinary Panel (MDP) issued in December.
The MDP found that BGC Partners had transacted pre-negotiated business orders on the ASX 24 market without making the required enquiry through the trading platform's message facility on two occasions on 22 March 2019.
It also noted that there had been previous compliance failures of this type by the firm.
The failure of BGC Partners to make the required enquiry appeared to be the result of unintentional operator error according to the MDP, which said the error likely could have been avoided if the firm had updated its systems to incorporate enhanced technological safeguards.
"The Markets Disciplinary Panel considered that although enhanced technological safeguards may not be required where a compliance system is functioning properly, BGC Partners should have upgraded its compliance processes to include appropriate technological safeguards given its previous compliance failures," ASIC noted.
ASIC said the MDP had reasonable grounds to believe BGC Partners had failed to comply with Rule 3.3.1A(1) of the ASIC Market Integrity Rules (Futures Markets) 2017, which deals with pre-negotiated business orders in the ASX 24 futures market and the FEX futures market, in contravention of subsection 798H(1) of the Corporations Act 2001.
"The purpose of the rule is to strike a balance between facilitating pre-negotiated business and ensuring a fair, open and transparent trading system by requiring market participants to give others notice of intention to trade," ASIC explained.
ASIC noted that compliance with the infringement notice was not an admission of guilt or liability and that BGC Partners is not taken to have contravened subsection 798H(1) of the Corporations Act.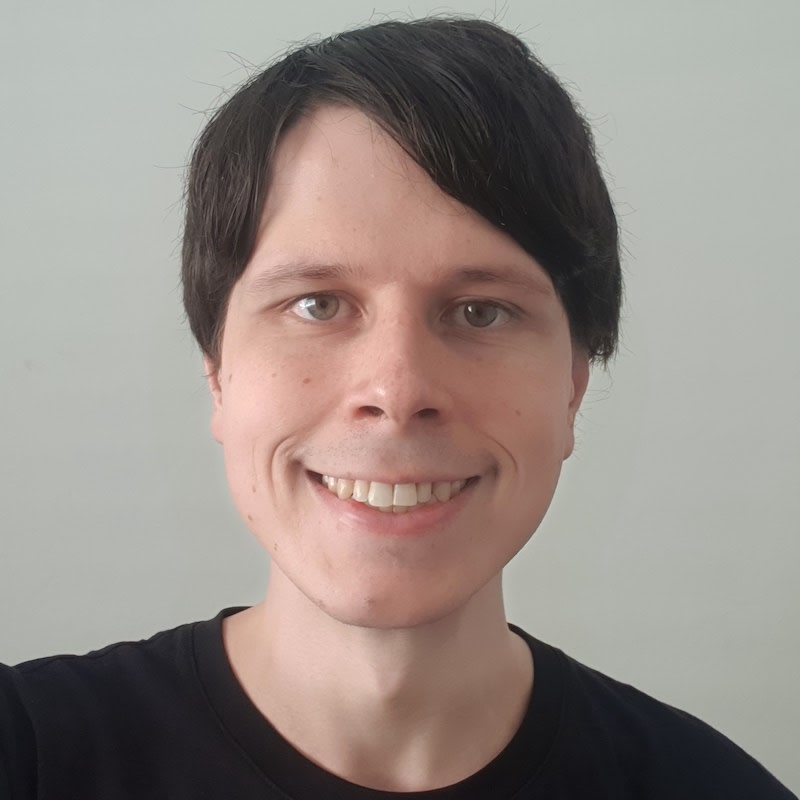 Jon Bragg is a journalist for Momentum Media's Investor Daily, nestegg and ifa. He enjoys writing about a wide variety of financial topics and issues and exploring the many implications they have on all aspects of life.