On Tuesday, the wealth giant said it expects the remediation costs will be between $40-45 million and that it will ensure all affected members are appropriately compensated.
The trustees have acknowledged APRA's concern on the matter and expect that once the EU is completed, "all outstanding matters referred to APRA by the Financial Services Royal Commission will be concluded".
"APRA's decision to accept the CEU follows a lengthy investigation into past conduct that APRA believes led to a number of potential breaches by AMP Super of the Superannuation Industry (Supervision) Act 1993," the regulator said in a statement.
"Some of these matters were referred to APRA by the Royal Commission into Misconduct in the Banking, Superannuation and Financial Services Industry in February 2019, and others were self-reported by AMP Super between late 2019 and 2020."
APRA said that under the EU terms, AMP has agreed to identify and address the causes of the potential breaches, rectify areas of concern, remediate members who have been affected by aspects of the conduct dealt with by the CEU and continue to enhance its governance controls, risk management and processes for acting in members' best interests.
"While these matters are historical and AMP has either completed remediation or is in the process of remediating, we continue to transform our superannuation business to prevent recurrence and ensure we're delivering on our promises to customers," AMP chief executive Alexis George said.
"There have been times in the past that we have not got this right and for this we apologise. We support our trustee in offering this EU to APRA to address the regulator's concerns on these historical matters.
Ms George added that AMP is committed to making further changes and will continue to engage with APRA on the requirements of the undertaking.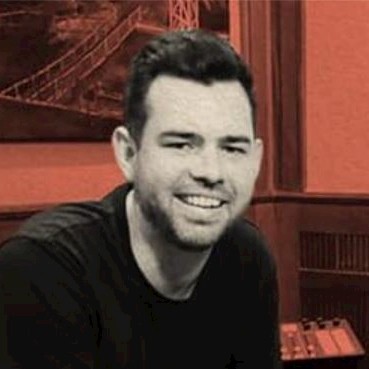 Neil is the Deputy Editor of the wealth titles, including ifa and InvestorDaily. 
Neil is also the host of the ifa show podcast.