ASIC has issued a letter to the superannuation industry about the Putting Members' Interests First (PMIF) reforms and ongoing communications about insurance in superannuation. 
As a result of the PMIF reforms, by 1 December 2019 superannuation trustees are required to write to members with a balance of less than $6,000.
Members must be notified that their insurance cover may cease from 1 April 2020 unless they opt in to continue this cover.
The corporate regulator found in a review that many superannuation trustees did not adequately communicate with members in a similar situation when they were about to be impacted by the Protecting Your Superannuation Package (PYSP) reforms.
ASIC said it expects trustees to help their members understand the impact of the reforms on them and make good decisions by:
providing balanced and factual communications, that include appropriate context about the reforms, and
tailoring communications to the needs of their members.
ASIC commissioner Danielle Press said the superannuation industry needs to learn from what happened earlier this year when trustees communicated with their members about the PYSP reforms.
"The PYSP communications reviewed by ASIC were not always balanced in providing members with all available options to them, including the reason why ceasing insurance might be appropriate," Ms Press said.
"ASIC expects trustees to follow ASIC's guidance, based on its initial review of the PYSP communications, in designing their communications from now on.
"Communication with members about important matters, such as their insurance, should not be dismissed as a 'mere exercise in compliance.' Trustees need to act to help their members understand what the reform means for the member."
ASIC said it intends to release further findings from its PYSP review work in early 2020.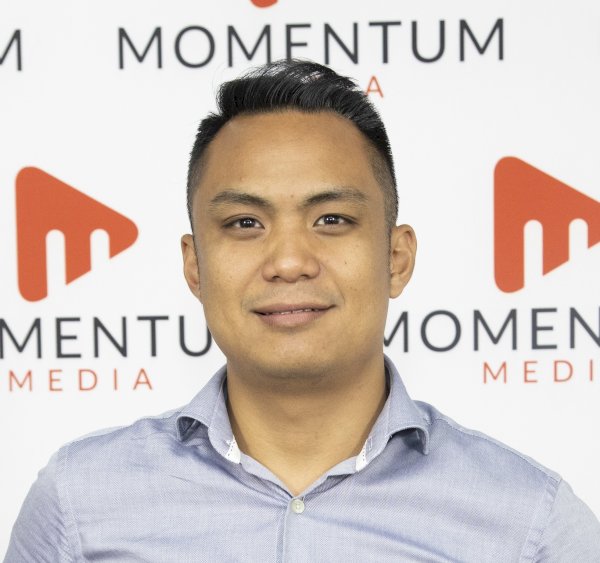 Adrian Flores is a features editor at Momentum Media, focusing mainly on banking, wealth management and financial services. He has also written for Public Accountant, Accountants Daily and The CEO Magazine.
You can contact him on [email protected]