ATO figures have shown that as at the end of June, there were 599,678 SMSFs in Australia holding nearly $748 billion in assets, more than there is in industry ($719 billion) and retail funds ($626 billion).
ASIC however has told consumers with low balances and limited investment knowledge and decision-making experience to stay away from the products, noting there is a correlation between the size of an SMSF and its returns.
From November, the corporate watchdog will send a fact sheet to newly registered SMSF trustees as a pilot, when they register with and elect to be regulated by the ATO. The fact sheet for consumers, financial advisers and trustees has an aim to decide and reassess if an SMSF is appropriate for a new member.
The regulator identified eight "red flag" situations in a report last year which would make it unlikely for consumers to gain any advantage from SMSFs, based on research it undertook with SMSF member experiences.
The red flags included clients with low super balances, clients seeking simple super solutions, clients that delegate all of the running of the SMSF to advice providers or someone else, individuals that do not have a lot of time to devote to managing an SMSF, along with having limited investment experience, a conviction of an offense involving dishonesty and having low financial literacy.
ASIC also looked into whether advice providers were complying with the law when providing personal advice about establishing a fund.
The Productivity Commission in its report on the competitiveness and efficiency of super found SMSFs with balances below $500,000 produce lower returns on average, after expenses and tax, when compared to industry and retail funds.
"Our research found that SMSFs are not suitable for members with a low fund balance, particularly where they have limited ability to make future decisions," ASIC commissioner Danielle Press said.
"This is important because consumers starting off with a low balance need to be aware that they may not be in a better financial position in the future by holding an SMSF compared with investing in an APRA-regulated fund."
The regulator added SMSFs are not a simple superannuation option, particularly if members have a low level of financial literacy or limited time to manage their financial affairs.
On average, SMSF trustees are said to spend more than 100 hours a year managing their SMSF.
"Where people have limited investment decision-making experience or prefer to delegate decision-making to someone else, they should carefully consider if an SMSF is right for them," Ms Press said.
"As the trustees of their own fund, SMSF investors must remember that they are responsible for their fund's compliance with the law, even if they pay a professional to help."
Ms Press said ASIC believes consumers are highly aware of potential benefits, but are not equally mindful of the risks and responsibilities that come with SMSFs.
"SMSFs may be an attractive option for investors wanting more control over their superannuation investment strategy, but it requires real skill, care and diligence to manage your own superannuation," Ms Press said.
"SMSFs are not for everyone simply because not everyone can meet the significant time, costs, risks and obligations associated with establishing and running one."
ASIC will survey a number of receiving SMSFs to assess the usefulness of the new fact sheet.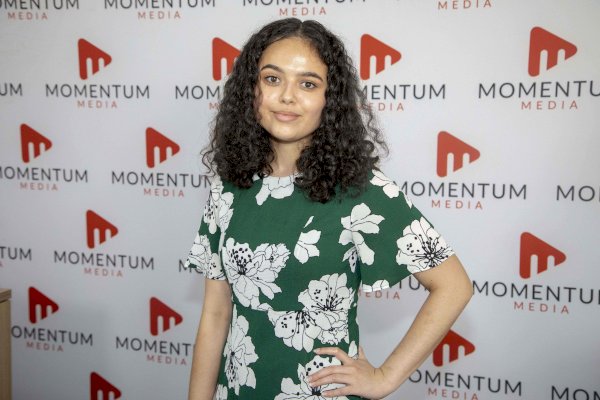 Sarah Simpkins is a journalist at Momentum Media, reporting primarily on banking, financial services and wealth. 

Prior to joining the team in 2018, Sarah worked in trade media and produced stories for a current affairs program on community radio. 

You can contact her on [email protected].