In August this year ASIC had its case against Westpac for alleged breaches of the responsible lending laws dismissed by the Federal Court. 
ASIC's had taken Westpac to court over allegations it breached lending laws between 2011 and 2015 by using the household expenditure measure to estimate potential borrowers' living expenses. 
ASIC has now filed for an appeal with commissioner Sean Hughes arguing that the body does not regard the court's decision as consistent with the legislative intention of the responsible lending regime. 
"The Credit Act imposes a number of legal obligations on credit providers, including the need to make reasonable inquiries about a borrower's financial circumstances, verifying information obtained from borrowers and making an assessment of whether a loan is unsuitable for the borrower," said Mr Hughes.
"ASIC considers that the Federal Court's decision creates uncertainty as to what is required for a lender to comply with its assessment obligation, nor does ASIC regard the decision as consistent with the legislative intention of the responsible lending regime. For those reasons, ASIC will appeal to the Full Court of the Federal Court."
ASIC commenced proceedings against the big bank back in 2017, with the regulator saying the benchmark was frugal and argued that by using HEM the bank had approved loans when the customers' actual expenses were higher than the benchmark. 
Justice Nye Perram of the Federal Court found that the law as it was written did not operate in the same manner that ASIC believed it did. 
"The act does not operate as ASIC alleges...the act requires a credit provider to ask itself only whether 'the consumer will be unable to comply with the consumer's financial obligations under the contract' or, alternatively, whether the consumer 'could only comply with substantial hardship," said Justice Perram. 
Justice Perram became infamous in the mainstream press for his analogy regarding wagyu beef when discussing minimum spends and declared consumer expenses. 
"Knowing how much the consumer actually spends on food does not tell one anything about that conceptual minimum. I may eat Wagyu beef everyday washed down with the finest shiraz but, if I really want my new home, I can make do on much more modest fare," he said. 
As a result Justice Perram said that the allegations by ASIC that Westpac had breached the act in this way was of no merit. 
"This case fails both on the facts and as a matter of statutory construction," said Justice Perram.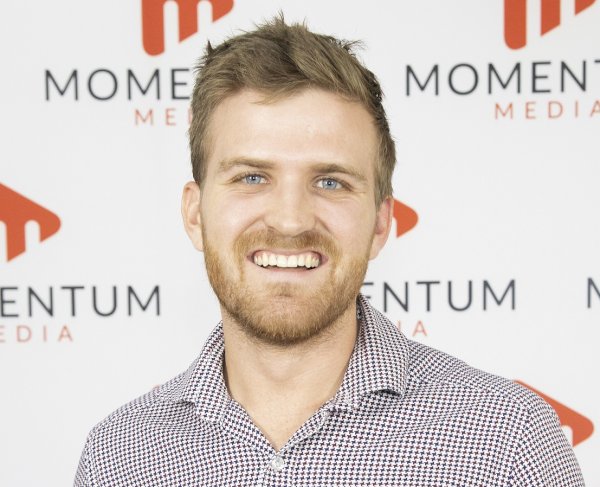 Eliot Hastie is a journalist at Momentum Media, writing primarily for its wealth and financial services platforms. 
Eliot joined the team in 2018 having previously written on Real Estate Business with Momentum Media as well.
Eliot graduated from the University of Westminster, UK with a Bachelor of Arts (Journalism).
You can email him on: [email protected]