The updated rules are aimed at providing clarity to owners of new entrant financial sector companies on whether they are likely to be approved under the Financial Sector (Shareholdings) Act 1998 (FSSA) 'fit and proper' test, APRA said in a statement.
Last year, the parliament amended the FSSA to introduce a new streamlined "fit and proper" test for shareholders of new or recently established authorised deposit-taking institutions and life insurers with assets below $200 million, and general insurers with assets below $50 million.
The release of the final version of the FSSA rules and accompanying explanatory statement follows a consultation period of eight weeks that concluded on 27 May 2019.
APRA received one submission in response to the consultation from Thomson Geer Lawyers.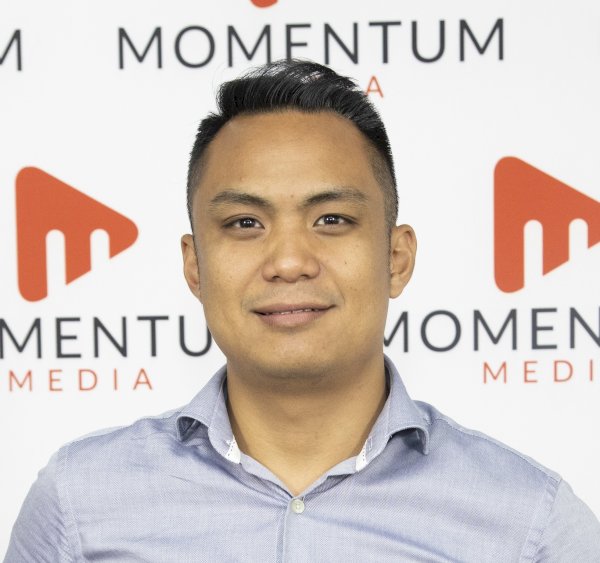 Adrian Flores is a features editor at Momentum Media, focusing mainly on banking, wealth management and financial services. He has also written for Public Accountant, Accountants Daily and The CEO Magazine.
You can contact him on [email protected]