The regulator has applied the capital requirement to Allianz after its risk governance self-assessment found multiple gaps in its risk management and other areas. 
Allianz was one of 36 APRA-related entities required to undertake a self-assessment last year after APRA found that many weaknesses in its inquiry into Commonwealth Bank were not unique to CBA.
The additional capital requirement will remain in place until Allianz has completed remediation work to strengthen risk management and close gaps identified in its self-assessment according to APRA. 
APRA executive board member Geoff Summerhayes said the decision sent a message to all insurance groups. 
"The risk governance self-assessments not only demonstrated that the issues identified in the CBA inquiry exist beyond that institution – they also go beyond the banking sector," he said. 
Last year insurers paid out $27.5 billion to their policyholders said Mr Summerhayes and Australians had a right to know that their insurers had the right processes to honour those. 
"With Australians relying on these policies to financially protect them when things go wrong, it's essential that insurers have in place appropriate internal processes to honour those commitments," he said. 
By imposing this capital requirement APRA was providing an incentive for Allianz to quickly and effectively implement its remediation work said Mr Summerhayes. 
"We also want to send a message to the broader insurance and superannuation industries that APRA expects the same high standards of risk management, including for non-financial risks, as we do for the banks," Mr Summerhayes said. 
Allianz is the fifth regulated entity to have an additional capital requirement imposed due to operation risk. 
Its requirement is the lowest one yet though, with CBA having an additional $1 billion capital adjustment and the other three major banks being imposed with a $500 million one.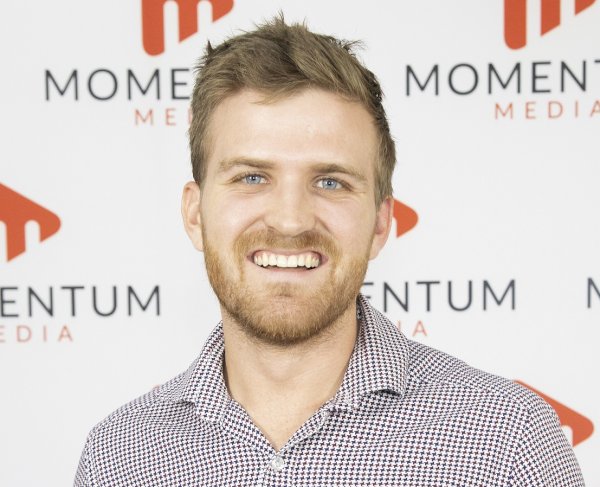 Eliot Hastie is a journalist at Momentum Media, writing primarily for its wealth and financial services platforms. 
Eliot joined the team in 2018 having previously written on Real Estate Business with Momentum Media as well.
Eliot graduated from the University of Westminster, UK with a Bachelor of Arts (Journalism).
You can email him on: [email protected]