Following the recommendations of a Senate economics reference committee report, ASIC has updated its regulatory guidance to ensure it remains fit for purpose. 
The report encouraged the commission to consider whether its guidance on disclosure was appropriate for climate change-related risks and opportunities. 
ASIC's review found it was fit for purpose but has updated its guidance to highlight climate change as a systemic risk that could impact an entity's financial prospects for future years and that may need to be disclosed in an operating and financial review (OFR). 
The commission has also changed the listed examples of risks that need to be disclosed in a prospectus to be in line with the types of climate change risk developed by the G20 Financial Stability Board's Task Force.
ASIC has also updated its regulatory guide 247 to make it clear that ASIC's view that the risk of directors being found liable for a misleading statement in an OFR is minimal provided the statements are based on best available evidence. 
The updated guidance follows the publication of last year's report which disclosed the climate risk by Australia's listed companies. 
The report had a number of high-level recommendations including the adoption of a proactive approach to emerging risks, the development of strong corporate governance to help identify and manage risk along with disclosure of climate risk-related information to investors. 
ASIC commissioner John Price said climate change was an area which the commission continued to focus on and its updates would help stakeholders to comply with their obligations. 
"ASIC welcomes the continuing emergence of the TCFD framework as the preferred market standard, both here in Australia and internationally, for voluntary climate change-related disclosures," he said. 
"ASIC considers this to be a positive development and we again strongly encourage listed companies with material exposure to climate change to consider reporting voluntarily under the TCFD framework." 
ASIC will be conducting surveillances of climate change-related disclosure practices by listed companies during the coming year. 
"Directors should be able to demonstrate that they have met their legal obligations in considering, managing and disclosing all material risks that may affect their companies. This includes any risks arising from climate change, be they physical or transitional risks," said Mr Price.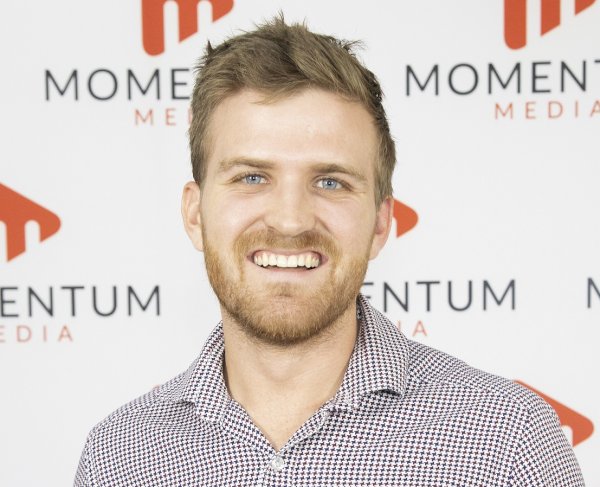 Eliot Hastie is a journalist at Momentum Media, writing primarily for its wealth and financial services platforms. 
Eliot joined the team in 2018 having previously written on Real Estate Business with Momentum Media as well.
Eliot graduated from the University of Westminster, UK with a Bachelor of Arts (Journalism).
You can email him on: [email protected]