Westpac, along with St George Finance Holdings and Capital Finance Australia, breached the requirements of the Financial Sector Act by failing report data by the require deadline. 
Under the terms of the infringement notices, APRA requires the Westpac entities to pay a cumulative penalty of $1,501,500 which is the maximum penalty APRA can issue.
APRA has reported that Westpac was up to 20 days late in filing its report for the month and the two registered financial corporations missed the same deadline by up to 37 days. 
The two corporations were also up to 28 days late submitting their reports for the month prior in April. 
Additionally all three were between 9 and 28 days late in filing their reports for the quarter ending 31 March, which were due on 10 May. 
APRA deputy chair John Lonsdale said reporting standards were legally binding in the same way as its prudential standards. 
"Access to accurate and timely data is critical for APRA to monitor effectively the safety and stability of the banking, insurance and superannuation sectors."
"By issuing these infringement notices, APRA wants to send a strong message to industry that compliance with our reporting standards is mandatory, and cannot be considered secondary to other business priorities," Mr Lonsdale said.
Westpac entities have until 6 September to pay the fines imposed by the notices.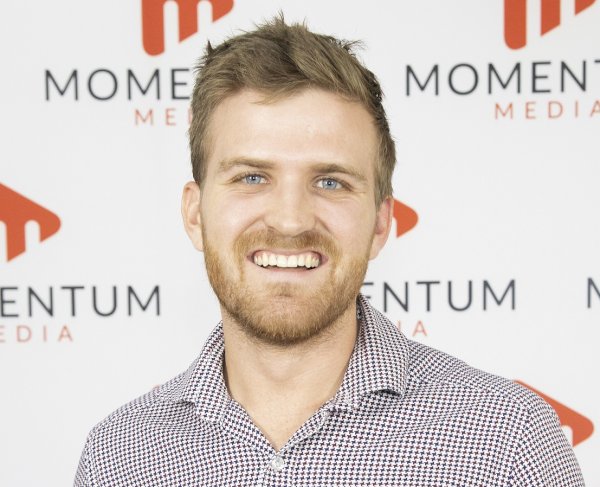 Eliot Hastie is a journalist at Momentum Media, writing primarily for its wealth and financial services platforms. 
Eliot joined the team in 2018 having previously written on Real Estate Business with Momentum Media as well.
Eliot graduated from the University of Westminster, UK with a Bachelor of Arts (Journalism).
You can email him on: [email protected]