The report by independent reviewer Promontory said that in the 15 months since the singing of the enforceable undertaking, CBA had made solid progress in executing a necessarily ambitious remedial action plan. 
A total of 65 milestones out of 156 had been assessed as complete and effective, with a further 10 the subject of Promontory assessment. 
Promontory said that the "the program has matured and adapted well to changing external circumstances and the transition to implementation" and action had been taken to address the challenges. 
However, Promontory warned that the next six months were critical to the program as it had 38 milestones due for delivery, with 20 of those being implementation milestones. 
There are two challenges, around resourcing and managing competing priorities, that need to be satisfied in time for the next reporting period or else the program would be at serious risk of not delivering milestones. 
Promontory urged the executive leadership team and the board in considering their responses to focus on ensuring the fundamental elements of governance, culture and accountability received priority and were implemented in a timely way. 
The Commonwealth Bank said that currently they had delivered all the milestones that were due at the time for the report and work was underway in taking action on the remainder. 
Some of the changes include the establishment of the non-financial risk committee in each business and support unit mirroring the approach taken at the executive leadership team level. 
The bank has also created a new role in chief controls officer to be placed in each business and support unit to assist leaders in fulfilling both their risk accountabilities and to drive implementation of the plan. 
Commonwealth Bank's chief executive Matt Comyn said momentum was being maintained and the bank was on track to deliver the plan in full. 
"Leaders at CBA fully recognised and understand the importance of addressing the 156 milestones relating to 35 recommendations in the APRA report," he said.
"With each of these progress reports we have listened and responded to the feedback, adapted our approach as required, and ensured that both the board and executive leadership team continue to play a strong and active role in overseeing the plan," he said. 
The next update by Promontory will be in February 2020 with the bank likely to report on progress twice a year.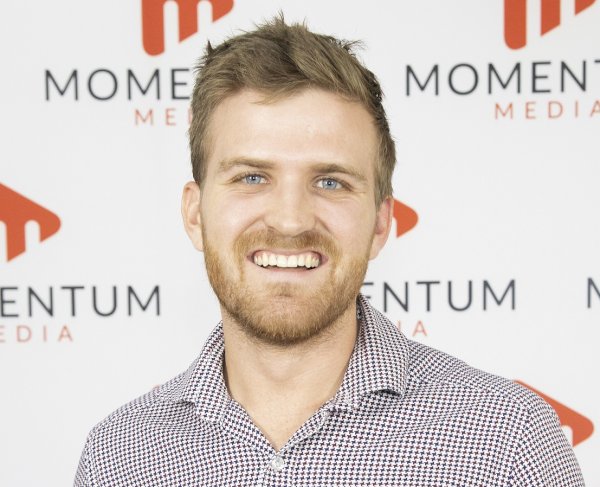 Eliot Hastie is a journalist at Momentum Media, writing primarily for its wealth and financial services platforms. 
Eliot joined the team in 2018 having previously written on Real Estate Business with Momentum Media as well.
Eliot graduated from the University of Westminster, UK with a Bachelor of Arts (Journalism).
You can email him on: [email protected]