The watchdog's findings published last week deemed consumer credit insurance (CCI) as "extremely poor value for money" and sales practices caused consumers harm.
ASIC's work on CCI has already led to a remediation program expected to exceed more than $100 million paid to over 300,000 affected customers. To date, more than $51 million has been paid to over 186,000 consumers.
The regulator is undertaking investigations into the suspected misconduct of involved parties, with potential enforcement action on the table. 
It is also considering banning unsolicited sales of CCI via outbound telephone calls, saying it would consult with participants and consumers.
Finance Sector Union of Australia (FSU) national secretary Julia Angrisano said the ASIC review on its own would not adequately deal with the problem because it was clear the banks would still be selling CCI products. 
"What is needed here is tough government regulation to prevent these kinds of excesses because self-regulation has failed in the face of the banks' rush to enhance their bottom line," Ms Angrisano said.
"This has come at the expense of customers and staff. The big question is, having been dragged kicking and screaming to establish the banking royal commission, when will Morrison and Frydenberg have the courage to implement reforms to stamp out this kind of shameless exploitation?"
ASIC had looked at the sale of CCI across 11 major banks and other lenders, concluding the design and sale of CCI had consistently failed consumers. 
The regulator said sales of CCI were made using non-compliant personal advice, high-pressure selling from telephone sales staff and selling the insurance despite consumers being ineligible to claim it under their policy.
Ms Angrisano commented bank workers were under intense pressure to sell CCI and the report revealed the enormous profit motive for managers who pushed the products.
"This case shows [the banks] exploited their customers and staff to the point where the enormous profits being generated by worthless CCI drove poor outcomes," she said.
"Our members were being pushed to sell CCI to customers. Staff who lagged behind were placed on performance management programs to force them to sell these products even harder. 
"This is an example of the rotten core of our banking system revealed so starkly by the Hayne royal commission, and the FSU supports moves to force banks to clean up on this shameful practice."
The lenders in the review included ANZ, BOQ, Bendigo and Adelaide Bank, Citigroup, CBA and its retail banking services, and Bankwest subsidiary, NAB, Suncorp-Metway and Westpac.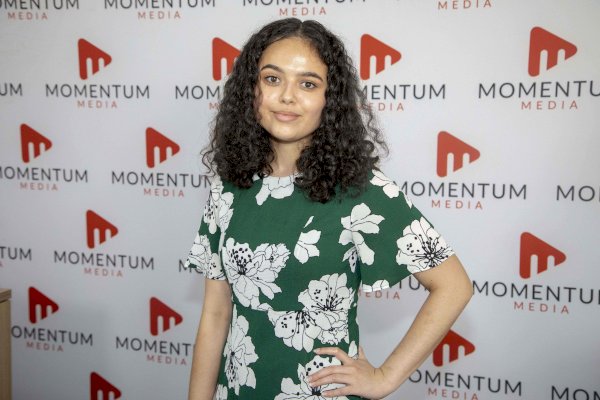 Sarah Simpkins is a journalist at Momentum Media, reporting primarily on banking, financial services and wealth. 

Prior to joining the team in 2018, Sarah worked in trade media and produced stories for a current affairs program on community radio. 

You can contact her on [email protected].