The paper sets out the proposal to provide funds management relief, which will exempt foreign providers from holding an AFS licence. 
Foreign providers will still be able to provide services to professional investors, but a cap would be put on the scale of activities that may be undertaken in Australia. 
ASIC also has proposed a repeal of the "limited connection" licensing relief as previously proposed. 
The limited connection relief is due to expire at the end of September this year but would be extended for six months to allow for industry consultation.
ASIC has proposed a transition period of six months once they repeal the relief, enabling foreign providers to seek an AFS licence if applicable. 
The foreign AFS licensing regime for foreign powers relying on the relief known as "sufficient equivalence" will begin implementation with a relief extension of six months to allow providers to engage with the guidance on how to apply. 
The new regime will commence in April 2020, giving foreign providers currently relying on sufficient equivalence 24 months to comply with the new regime. 
The commission decided against relief for the situation where an Australian professional initiates an inquiry or request to a foreign service provider operating outside Australia. 
ASIC explained that there was a lack of information from industry about how it would be used and there were compliance issues. 
The consultation papers aim to strike an appropriate balance between maintaining market integrity and facilitating cross-border investment.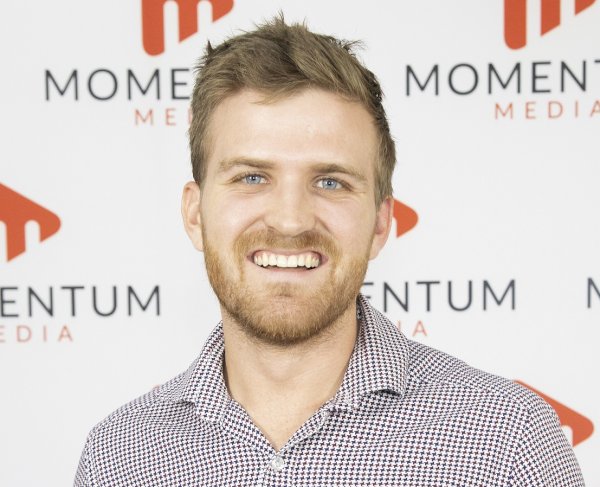 Eliot Hastie is a journalist at Momentum Media, writing primarily for its wealth and financial services platforms. 
Eliot joined the team in 2018 having previously written on Real Estate Business with Momentum Media as well.
Eliot graduated from the University of Westminster, UK with a Bachelor of Arts (Journalism).
You can email him on: [email protected]