The class order (CO 14/1252) modifies the Corporations Act 2001 and Corporations Regulations 2001 to set out requirements for the disclosure of fees and costs in Product Disclosure Statements (PDSs) for superannuation and managed investment products, ASIC said in a statement.
ASIC said the Treasury Laws Amendment (Protecting Your Super Package) Act 2019 is technical only and applies to disclosure concerning superannuation products, and reflects the PYSP ban on exit fees for these products by eliminating the line allowing for disclosure of exit fees. The amendment does not otherwise make any change to the requirements set out in CO 14/1252.
Further, ASIC is reminding product issuers that, as part of their implementation of PYSP, they need to take care that; from 1 July 2019, PDSs do not suggest that exit fees will be charged on superannuation products.
"They should also implement any changes necessary to ensure that no exit fees are charged in practice," it said.
"We understand that some issuers may have difficulty implementing changes to delete the line about exit fees from their template by 1 July (although it will be blank) and encourage them to make this change as soon as possible."
ASIC noted that its broader review of the fees and costs disclosure regime for superannuation and managed investment schemes is continuing and will not affect the requirement to comply with the PYSP amendments and CO 14/1252.
Following the end of the consultation period in April, ASIC has been considering the submissions on the broader review, and a number of submissions raised the need to consider PYSP changes to the law.
As a result, ASIC said it will take PYSP into account in the finalisation of its response to proposals outlined in the broader review, and expects to provide a report addressing its final position on the consultation proposals in the second half of 2019.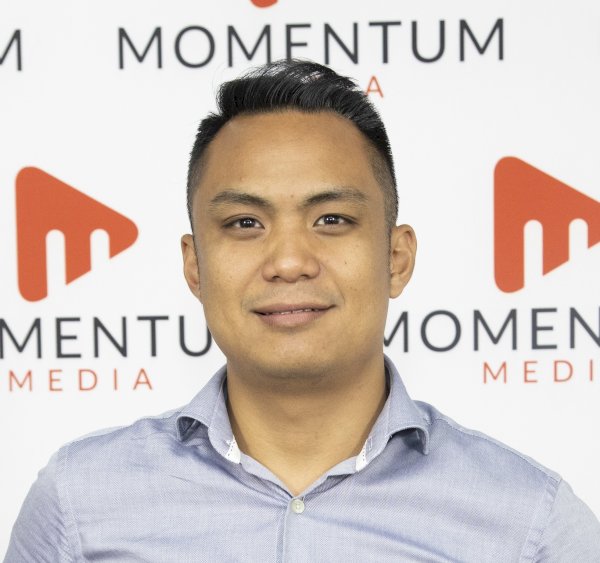 Adrian Flores is a features editor at Momentum Media, focusing mainly on banking, wealth management and financial services. He has also written for Public Accountant, Accountants Daily and The CEO Magazine.
You can contact him on [email protected]