The chair of the Australian Security & Investments Commission James Shipton made the comments at an AFR summit where he discussed the fairness imperative of the industry. 
"Meaningful change is the ultimate responsibility of financial institutions. As the royal commission made very clear," he said. 
Mr Shipton said that last year he asked the industry to support change and the royal commission had reinforced that. 
"It is safe to say that the royal commission clearly reinforced these themes.
"Unfortunately, the industry has not made as much progress as we would have liked," he said. 
Fairness is a core part of ASIC's work said Mr Shipton and the royal commission had highlighted the idea of the fairness imperative. 
"Fairness means doing what's right; it's the quality of being reasonable and just.
"Commissioner Hayne acknowledged that fairness 'may lie at, or at least close to, the heart of community standards and expectations about dealings with consumers'," said Mr Shipton. 
Professionalism and fairness were closely related, as fairness connotes a degree of competence said the chairman. 
"The core statutory obligation on licensees to act 'efficiently, honestly and fairly' implies the concept of sound ethical values and judgment in matters relevant to a consumer's affairs. In this, again, I hear echoes of professionalism," he said.
Mr Shipton said the commission would work immediately to ensure the industry provided efficient, honest and fair services. 
"We now have a penalty for breach of that primary obligation that banks and other licensees owe to all their customers," he said. 
Mr Shipton said they were not creating new obligations but rather were leaning into a new enforcement posture of 'why not litigate?'.
"ASIC's mandate is crystal clear: If the law is broken we need to enforce it.
"In response to the emerging criticism, I will start with an assurance that we will always act responsibly, within appropriate boundaries and procedures," he said.
Penalties have strengthened to 15 years maximum prison for serious offences and civil penalties have risen to $1.05 million for individuals and over $500 million for companies. 
"These new powers and penalties will be of greater deterrence value and will make a meaningful difference," said Mr Shipton. 
Already ASIC had been working towards the goals of the royal commission and had seen a 15 per cent increase in the number of enforcements since February and a 65 per cent increase in enforcement investigations involving the big six. 
"My message to you is that meaningful change within the industry is needed to meet this goal.
"I do not want to have to relay this same message again in a year's time," said Mr Shipton.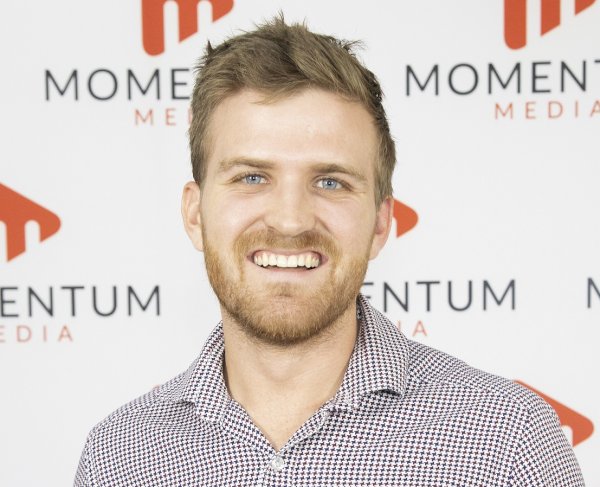 Eliot Hastie is a journalist at Momentum Media, writing primarily for its wealth and financial services platforms. 
Eliot joined the team in 2018 having previously written on Real Estate Business with Momentum Media as well.
Eliot graduated from the University of Westminster, UK with a Bachelor of Arts (Journalism).
You can email him on: [email protected]