The report by former public service commissioner Stephen Sedgwick found that while banks are on track there is still more work to be done to ensure full implementation. 
The deadline goes back to 2017 when the industry announced an overhaul to the way banks pay and reward retail staff, with key changes to include an end to paying retail bank bonuses based directly or solely on sales. 
Other changes were to base incentives off a range of measures such as customer services and outcomes, remove incentives based on the type of product and to refocus culture and leadership to put the customer first. 
Following the royal commission interim report, the ABA commissioned a progress report by Mr Sedgwick to ensure the reforms were on track. 
Mr Sedgwick concluded in his report that banks were moving at different speeds but overall progress had been made. 
"Overall, substantial progress has already occurred. The clear trend is towards policies that will be fully consistent with the recommendations in respect of in-scope bank staff, well in advance of 2020," he said. 
In light of the royal commission, Mr Sedgwick found that banks had invested significantly in supporting a cultural shift. 
"Those banks seeking major cultural renewal (this includes all the major banks) acknowledge that progress may be uneven because the legacy culture in some parts of their business is entrenched," he said. 
The only area currently not receiving any attention was regarding mortgage brokers, with Mr Sedgwick advising that ASIC needed to step in to facilitate change. 
"ASIC and the ACCC should be approached to provide a regulatory environment and oversight arrangements that will facilitate necessary change and ensure competition is maintained and that consumer interests are properly protected," he said.
The royal commission made it clear, said chief executive of the ABA Anna Bligh, that the recommendations of the Sedgwick report were to be implemented. 
"When investigating the issue of bank staff pay, commissioner Hayne acknowledged these reforms were an important first step towards improving front line remuneration practices.
"In the final report, recommendation 5.5 made it explicitly clear that Sedgwick needed to be fully implemented, which the industry has heard loud and clear," Ms Bligh said. 
Ms Bligh said a number of stakeholders had been engaged to make this report an independent and accurate reflection of the current state of reform. 
"This report has found banks have been on the front foot in implementing the 'Sedgwick reforms' to bank staff pay, with many on or ahead of schedule in overhauling their salary structures.
"Bonuses for bank staff are better balanced, focusing on what's best for the customer and excellent service rather than simply sales targets," said Ms Bligh.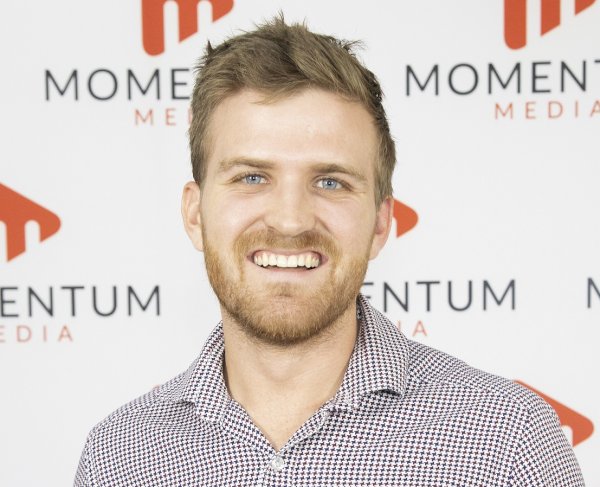 Eliot Hastie is a journalist at Momentum Media, writing primarily for its wealth and financial services platforms. 
Eliot joined the team in 2018 having previously written on Real Estate Business with Momentum Media as well.
Eliot graduated from the University of Westminster, UK with a Bachelor of Arts (Journalism).
You can email him on: [email protected]