Media outlets are reporting that Commonwealth Bank's former chief executive Ian Narev and chairman Catherine Livingstone among other former and current executives are being interviewed by ASIC. 
The interviews are in a build up to a case against the bank and its board, alleging breaches of directors' duties and repeated disclosure. 
When contacted for comment both ASIC and CBA stuck to the party line saying they do not comment on individual matters. 
"ASIC never comments on operational issues and that includes whether we are interviewing certain individuals," said an ASIC spokesman. 
"CBA continues to engage with ASIC regarding a number of matters and responds to requests made by the regulator. We won't be commenting on any individual matter," said a CBA spokesperson. 
If the reports turn out to be accurate it would reflect ASIC's new 'litigate first' strategy as recommend by Commissioner Hayne in his final report. 
"ASIC should adopt an approach to enforcement that: takes, as its starting point, the question of whether a court should determine the consequences of a contravention," said Commissioner Hayne. 
It is believed that the current ASIC case is in relation to the board's response to AUSTRAC's 2016 warning that the bank was being used for money laundering. 
CBA and AUSTRAC went to court over the matter with the bank having to fork over $700 million due to its breaches of the law. 
However, ASIC is more concerned with the board's response to the AUSTRAC revelations and confirmed during a senate committee hearing in 2017 that it was investigating CBA due to its response.
Then-chairman Greg Medcraft told the Senate in 2017 that he had met with CBA chairman Catherine Livingstone before AUSTRAC's statement of claim was made and was disappointed in how they dealt with the matter. 
Commonwealth's current chief executive Matt Comyn told the royal commission that the culture at the bank may certainly have been the reason that money laundering was able to take place.
"One of the reasons was we were, during that period of time – and, of course, this is no excuse – spending hundreds of millions of dollars. It's another example of where I think there was complacency where we were insular, we were congratulating ourselves about the – the information that we were providing, because at all times during that time we were providing extensive information to AUSTRAC but we were getting commendations – there was a widely held view that we were actually doing a good job, which we clearly were not," Mr Comyn told the counsel-assisting Rowena Orr in round seven of the commission.
If ASIC does take CBA to court it will be the third court case that the bank is involved in over the AUSTRAC matter.  
The other two cases are class actions, one launched by Phi Finney McDonald in relation to alleged disclosure breaches and the other launched by Maurice Blackburn on behalf of investors who suffered share price losses due to the AUSTRAC legal proceedings. 
Both those cases were launched last year and have yet to appear in front of court. 
Investor Daily will continue to monitor the ASIC case and will update when we have further confirmation.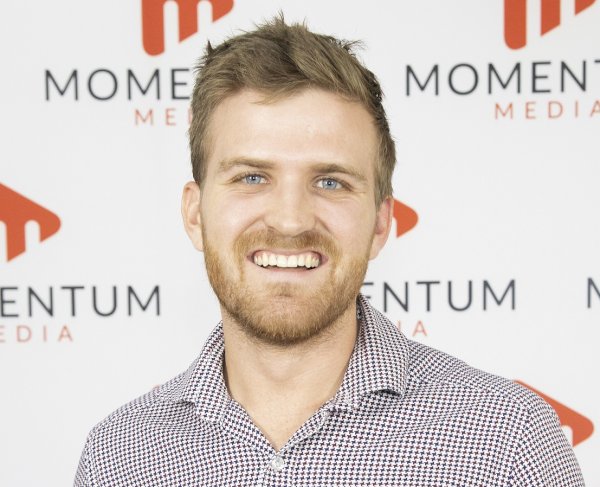 Eliot Hastie is a journalist at Momentum Media, writing primarily for its wealth and financial services platforms. 
Eliot joined the team in 2018 having previously written on Real Estate Business with Momentum Media as well.
Eliot graduated from the University of Westminster, UK with a Bachelor of Arts (Journalism).
You can email him on: [email protected]