APRA's Quarterly Life Insurance Performance Statistics revealed that total revenue was $23.7 billion, which was 35.7 per cent lower than in the previous 12 months.
This was mainly driven by a reduction in investment revenue from $17.6 billion to $2.1 billion, which significantly exceeded the $637 million increase in gross policy revenue.
For the 12 months to December 2018, total industry net profit after tax was $593 million, down from $2.6 billion for the 12 months to December 2017.
Risk products contributed a much lower proportion of total profits, just $92 million, down from $1.4 billion in 2017.
All risk products deteriorated, particularly individual lump sum and individual disability income insurance.
"This deterioration is mainly driven by an increase in the effective movement in net policy liabilities in individual risk products, resulting from a recognition of capitalised losses caused by persistent adverse claims experience, which exceeded an increase in revenue," APRA said.
By quarter, the life insurance industry reported an after-tax loss of $519 million for December 2018, significantly down from a profit of $189 million for September.
"The main drivers of this loss were the adverse movements in financial markets during the December quarter (e.g. a 9.0 percent fall in the ASX 200), which negatively impacted life insurers' investment revenue, along with an increase in expenses caused by a discrete write-off of goodwill for one insurer," APRA said.
"Next to the write-off, individual risk products comprised the bulk of this loss, continuing the negative trend seen in the preceding four quarters. The largest drop in profits was in individual lump sum (from a profit of $111 million to a profit of $10 million), caused by reductions in both net policy revenue and investment revenue, as well as an increase in tax outlays."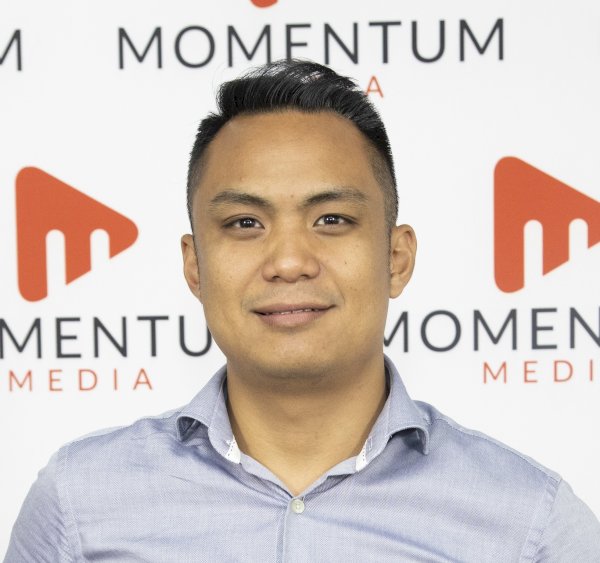 Adrian Flores is a features editor at Momentum Media, focusing mainly on banking, wealth management and financial services. He has also written for Public Accountant, Accountants Daily and The CEO Magazine.
You can contact him on [email protected]