The committee issued 20 recommendations, tasking the government to team with ASIC in evaluating regulation for the buy now, pay later sector, along with developing an industry code of practice.
The report, however, did not prescribe firms the responsibility of conducting credit checks on customers when they sign up, stopping short of recommending Afterpay and others be treated like lenders and be covered by the National Credit Act.
Other recommendations included additional funding to ASIC to police the sector, along with reviews from the watchdog as well as AFCA and Treasury.
The inquiry said that it was important for the government to get the regulatory settings working for consumers, as currently, ASIC does not have the powers to intervene if new financial products that emerge in the sector are not fit for purpose.
Prior to the release of the report on Friday, buy now, pay later firms collectively saw their share prices drop on the ASX, although the Senate inquiry committee denied any of its findings or deductions were leaked to the public.
Following the report's publication, however, the fintechs did more than just recover, rising up to share prices than before.
Afterpay saw its shares shoot up on Monday to $19.67, increasing by 13 per cent from its close of $17.17 on Friday afternoon.
The company had experienced a drop in share price from $19.11 on Wednesday morning to a low of $16.82 on Thursday morning.
Its competitor Zip Co rose to $1.56 on Monday, up from a low of $1.28 on Wednesday, and increasing past its prior high of $1.44 on Tuesday morning.
"The committee notes speculation in the media about movement in certain companies' shares and the distribution of a draft copy of the report to committee members earlier this week," the Senate inquiry committee noted.
"The committee has no evidence to suggest the report was disclosed to external parties.
"As such, there is no investigation being undertaken by the Senate into unauthorised disclosure of confidential material."
The report also recommended that product intervention power currently proposed in legislation around digital advertising be extended to cover buy now, pay later products.
Key players were said to agree that product intervention power would strengthen the regulatory regime for customers.
"There is a clear role for regulators in ensuring that buy now, pay later is subject to proper regulation that will provide consumers with the same protections they would enjoy with respect to products with a similar risk profile," the report noted.
The report also made mention of the royal commission, saying that it neglected credit service providers, along with including the suggestion Commissioner Kenneth Hayne had made on removing the point of sale exemption for vendors who currently do not need licences in selling finance products in the sale of their own products.
It surmised that the buy now, pay later sector is now accounting "for a considerable proportion of consumer credit," with most of it being taken up by new and young customers with limited previous experience of managing credit.
The committee expressed concern that there is a real risk for vulnerable consumers who could add buy now, pay later products to a mix of other credit products.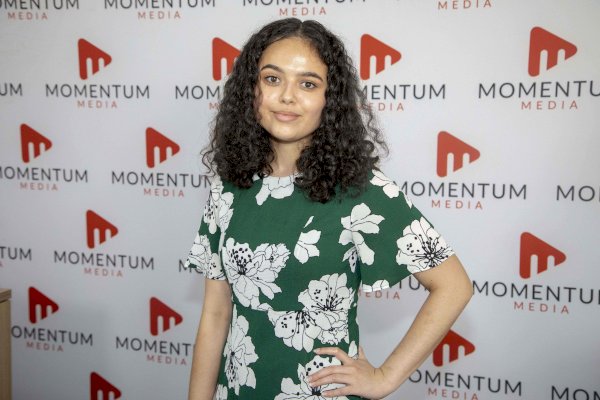 Sarah Simpkins is a journalist at Momentum Media, reporting primarily on banking, financial services and wealth. 

Prior to joining the team in 2018, Sarah worked in trade media and produced stories for a current affairs program on community radio. 

Sarah has a dual bachelor's degree in science and journalism from the University of Queensland.

You can contact her on [email protected].