The authority welcomed the government's announcement to extend AFCA's remit to review eligible financial complaints dating back to January 2008. 
Chief ombudsman and executive officer David Locke said the body would work with stakeholders to implement these changes fairly and effectively. 
"We believe that this will provide access to justice and redress to many thousands of Australian consumers," Mr Locke said.
Mr Locke said the remit would be expanded for a period of 12 months in order to accept eligible complaints. 
"In most cases, we are currently only able to consider matters that have occurred within the last six years. When a complaint has been through a financial firm's internal dispute resolution process, this timeframe is reduced to two years." 
These complaints can be delivered to AFCA from the first of July this year until 30 June 2020 following the update but the changes need to be approved first by ASIC. 
"We will be issuing guidance prior to 1 July 2019 to explain how people can raise their matters with us," Mr Locke said.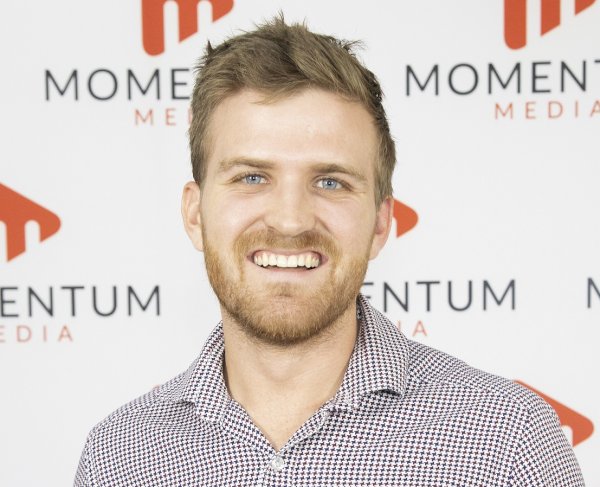 Eliot Hastie is a journalist at Momentum Media, writing primarily for its wealth and financial services platforms. 
Eliot joined the team in 2018 having previously written on Real Estate Business with Momentum Media as well.
Eliot graduated from the University of Westminster, UK with a Bachelor of Arts (Journalism).
You can email him on: [email protected]