Despite there not being more sitting weeks, the opposition party has given notice of intention behind three bills that deal with commissions, consumer protections and strengthening AFCA.
In a statement provided to Investor Daily, Labor gave key details of their bills and the five recommendations that they are seeking to enact.
One of the bills will end grandfathered commissions after Commissioner Hayne recommended in his final report that they should be repealed. 
Commissioner Hayne in recommendation 2.4 stated that grandfathering provisions for conflicted remuneration should be repealed as soon as is reasonably practicable. 
"Even if the arguments relied on to justify the grandfathering exception were valid when that exception was introduced, it is now clear that they have outlived their validity."
Labor stated that each of the major banks had already announced steps to reduce or eliminate grandfathered commissions anyway. 
However the industry needs the government to pass laws that will end $400 million in grandfathered trailing commissions from leaving the retirement savings of super members each year. 
The other bill of Labor's will seek to strengthen AFCA processes in line with Commissioner's Hayne recommendation that section 912A of the Corporations Act should be amended to require ASFL holders take reasonable steps to co-operate with AFCA in its resolution of disputes. 
Commissioner Hayne's final report stated that the Corporations Act mandates the form of AFSL holders' internal and external dispute resolution systems but did not impose any conduct-related obligations when providing or using those systems. 
"Hayne considered this to be an important omission. There is little benefit in mandating the existence of systems if there is no obligation to comply with those systems," said Labor. 
The third bill of the Opposition will deal with three aspects of consumer protections being point of sale exemptions, funeral expenses policies exemptions and handling insurance claims exemptions. 
During question time, Labor leader Bill Shorten called on Prime Minister Scott Morrison to schedule extra sitting days to allow Parliament the time to debate the bills. 
"When will the Prime Minister stop running a part-time Parliament and schedule extra sitting days so Labor's bills can become law before the next election?" he said. 
Mr Morrison said that the government would take time to craft the right response to all 76 recommendations, but they would respond to all the recommendations. 
"The government is taking action on all 76 recommendations of the royal commission and we will do so in a way that follows the proper process of getting legislation right," he said.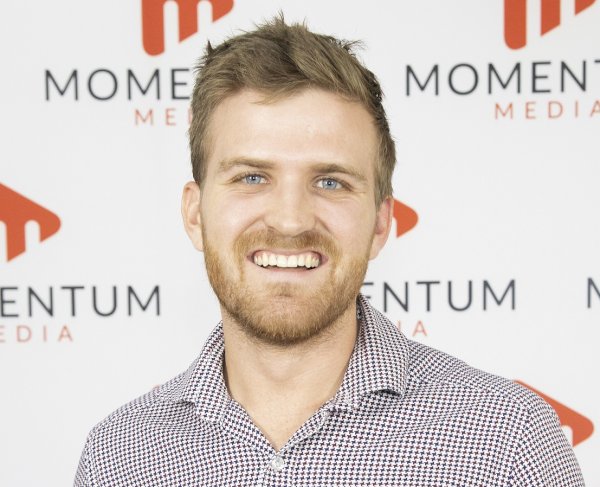 Eliot Hastie is a journalist at Momentum Media, writing primarily for its wealth and financial services platforms. 
Eliot joined the team in 2018 having previously written on Real Estate Business with Momentum Media as well.
Eliot graduated from the University of Westminster, UK with a Bachelor of Arts (Journalism).
You can email him on: [email protected]