On 21 December 2018, the Federal Court found Westpac Securities Administration Limited (WSAL) and BT Funds Management breached the Corporations Act (section 912A(1)(a)) but that ASIC did not make its case that 'personal advice' was provided to 15 customers.
In a statement, ASIC said the case was a 'test case', being the first time the court has specifically considered section 766B of the Corporations Act, which sets out the important dividing line between general and personal advice. More onerous obligations are placed on licensees providing personal advice.
It said the court's findings concerning section 912A(1)(a) are significant as the court found that a sales process WSAL and BT Funds had engaged in to sell their superannuation products was contrary to law because those entities had failed to do all things necessary to ensure the financial services were provided efficiently, honestly and fairly.
ASIC said its decision to appeal the Federal Court decision in relation to personal advice reflects ASIC's desire to obtain further clarity and certainty concerning the difference between general and personal advice for consumers and financial services providers.
ASIC deputy chair Daniel Crennan said it is important for a regulator to seek clarity from the court on pivotal statutory provisions within its remit.
"The dividing line between personal and general advice is one of the most important provisions within the Financial Services Laws. It directly impacts the standard of advice received by consumers," Mr Crennan said.
"This is why ASIC brought this test case and ASIC believes further consideration by the full court of the Federal Court is necessary to better inform consumers and industry."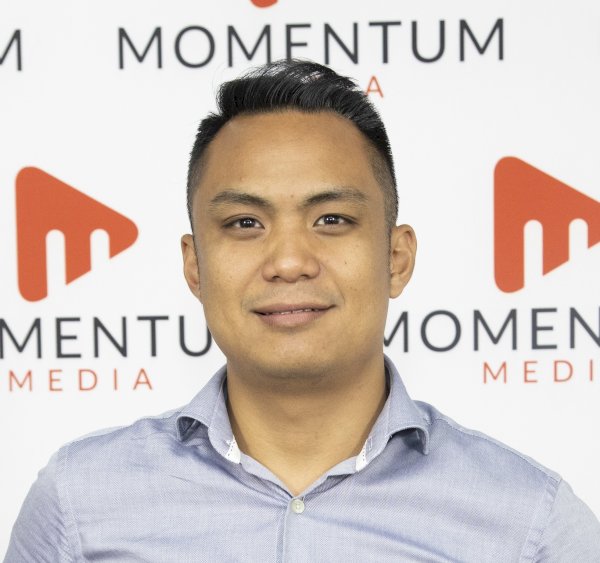 Adrian Flores is a features editor at Momentum Media, focusing mainly on banking, wealth management and financial services. He has also written for Public Accountant, Accountants Daily and The CEO Magazine.
You can contact him on [email protected]