The Treasury Laws Amendment Bill 2018 implements recommendations of the ASIC enforcement review taskforce and will allow the commission to pursue harsher civil penalties and criminal sanctions against banks, their executives and others who have breached corporate and financial services law.
The amendments strengthen existing penalties and introduces new one for those who have breached the corporate laws that protect Australian citizens. 
The bill increases the prison penalties for serious offences from 5 to 15 years for individuals and a fine for corporations from $210,000 to $9.45 million or three-times the benefit gained/loss avoided. 
Civil penalties for companies have increased to be capped at $525 million while civil penalties for individuals have increased to $1.05 million and can take into account profits made. 
Civil penalties will also apply to a greater range of misconduct including the licensee's failure to act efficiently, honestly and fairly as well as failure to report breaches and defective disclosure. 
Treasurer Josh Frydenberg said the legislation built off the work of ASIC and placed the blame on Labor for not introducing these increases earlier. 
"With Labor having already delayed the passage of the legislation by almost three months, the government has put the interests of Australian consumers first and supported the passage of this legislation in the Senate," he said. 
Mr Frydenberg said a stronger financial sector was needed in Australia and these changes were the first the industry had seen in over two decades. 
"The increased penalties include increases to penalties that haven't changed in more than twenty years. 
"The range of contraventions subject to civil penalties will also now expand and the courts will be given the power to seek additional remedies to strip wrongdoers of profits illegally obtained or losses avoided," he said. 
ASIC deputy chair Daniel Crennan QC said the passing of the amendments was a significant step forward for ASIC's enforcement regime. 
"The legislation is the culmination of ASIC's recommendations to government to increase penalties and provides the legislative reform to ensure breaches of the law are appropriately punished," he said. 
Mr Crennan said that aspects of the law lacked sufficient penalties but now that had changed. 
"ASIC will now be in a stronger position to pursue harsh civil penalties and criminal sanctions against those who have breached the corporate laws of Australia," said Mr Crennan.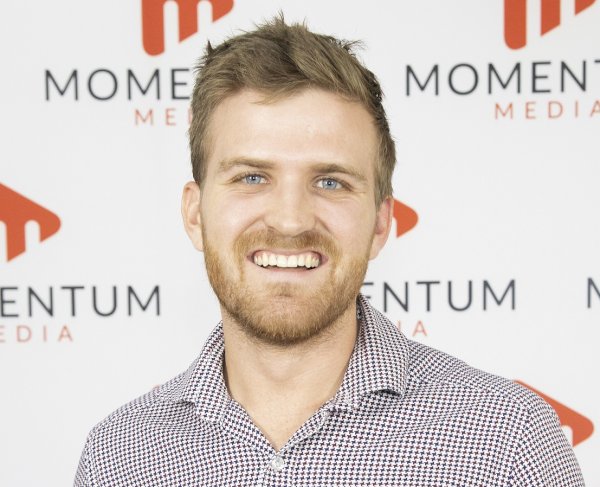 Eliot Hastie is a journalist at Momentum Media, writing primarily for its wealth and financial services platforms. 
Eliot joined the team in 2018 having previously written on Real Estate Business with Momentum Media as well.
Eliot graduated from the University of Westminster, UK with a Bachelor of Arts (Journalism).
You can email him on: [email protected]