According to Hub24's whitepaper, 'Creating Better Advice', only 15 per cent of advisers surveyed say they do not provide advice on life insurance.
Further, about half (49.2 per cent) of those advisers who provide life insurance advice say they assess premiums on competing risk products over a period of four years or longer when considering how long a particular policy might enjoy a price advantage.
"Concerns that the best interests duty might lead to more frequent insurance reviews and an increase in so-called 'churning' across the board appear unfounded, with half or more of surveyed advisers saying its introduction has had no impact on the frequency of insurance reviews," the whitepaper said.
Hub24 also noted that this is a view held irrespective of whether or not they received information or training prior to commencement of the best interests duty.
"The advisers who sought best interests duty training or information for themselves, rather than receiving it from a licensee, are slightly more likely to review insurance needs less frequently; and the advisers who received no best interests duty training at all, from any sources, are slightly more likely to have made no changes to their insurance review cycle," the whitepaper said.
As for the most important issue for advisers providing risk advice when assessing their best interests duty, 'relevant insurance product features' was regarded as the most important, followed by 'lower premiums' and the 'insurer's claims record'.
This was followed by the 'dollar amount of coverage', with 'more product features bringing up the rear'.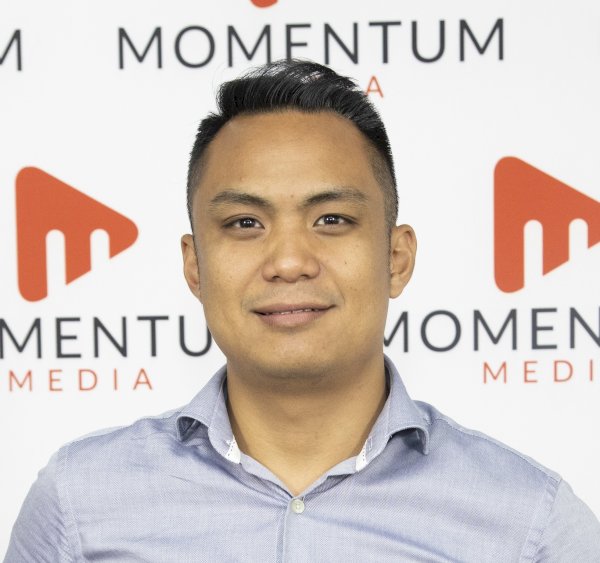 Adrian Flores is a features editor at Momentum Media, focusing mainly on banking, wealth management and financial services. He has also written for Public Accountant, Accountants Daily and The CEO Magazine.
You can contact him on [email protected]