Labor has used its numbers to introduce amendments in the senate to overhaul the government's Treasure Laws bill as it believes the punishment for misconduct should be more severe. 
Labor has introduced two amendments, one to increase jail time for serious corporate crimes from 10 years to 15 while the other would double the cap on financial penalties for big businesses to $525 million. 
'Fees for no service' and other dishonest conduct that was exposed by the Hayne royal commission report would fit into the category of serious corporate crimes. 
Meanwhile, the cap of $525 million is a change from the current cap of one million penalty units which is around $210 million. 
The opposition would increase it to 2.5 million penalty units to ensure banks don't profit from misconduct. 
Labor's shadow minister for financial services Clare O'Neil said that banks needed to know the price of the actions uncovered by the royal commission. 
"The banking royal commission uncovered unconscionable, corrupt and potentially criminal behaviour in the banking and financial services sector. The banks need to know that if they do the wrong thing, they'll pay the price," she said. 
Increasingly the royal commission is becoming a key election issue for Labor and Ms O'Neil made Labor's platform very clear. 
"After what's been exposed through the royal commission, Australians expect tough action on corporate crime, and Labor is delivering.
"Only Labor will clean up the banks. We fought for this royal commission and we will finish the job by implementing the recommendations and increasing penalties for banks who do the wrong thing," she said. 
Prime Minister Scott Morrison continued to resist pressure to schedule more sitting weeks to debate and pass legislation off the back of the royal commission. 
Labor has already received crossbench support this week for the controversial medivac bill which it passed, the first time in 80 years that a government has lost a vote on the floor. 
If Labor gains crossbench support then it could have the numbers to push through its amendments before the election.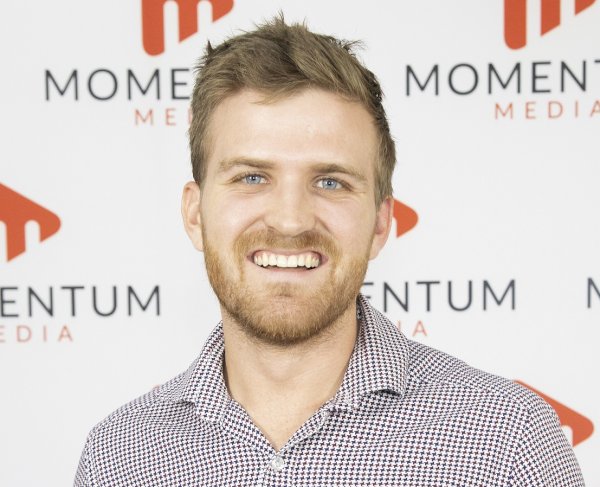 Eliot Hastie is a journalist at Momentum Media, writing primarily for its wealth and financial services platforms. 
Eliot joined the team in 2018 having previously written on Real Estate Business with Momentum Media as well.
Eliot graduated from the University of Westminster, UK with a Bachelor of Arts (Journalism).
You can email him on: [email protected]