ASIC had started the process to design a new logo back in 2017 before the announcement of the banking royal commission, and the end result, which bares a striking similarity to the old logo, has now been revealed.
The logo costs $43,000 on creative development and a further $60,000 was spent on the design and asset development.
The commission told its creative agency, Folk, that it wanted to be seen as "respected" and having its "finger on the pulse".
Labor MP Matt Keogh told the ABC that the move by ASIC was an attempt to shift focus away from the regulator's role in the industry. 
"Instead of working to throw the book at the banks, they were more concerned about the font that that book was written in," he said.
"This is a bold move by ASIC to focus on what sort of fonts it wants to use instead of actually applying scrutiny to the people we need scrutiny applied to."
ASIC's corporate affairs boss Matthew Abbott said the commission was trying its best to save taxpayers' money during the logo changover. 
"We are introducing the changes gradually as stationery is exhausted and other materials are replaced.
"The existing brand and font had not been changed in over 20 years and was not always suitable for use in digital channels such as social media and online," said Mr Abbott.
The corporate industry watchdog came under Commissioner Kenneth Hayne's scrutiny in his final royal commissioner report for not being tough enough on misconduct. 
Hayne accused the commission of treating banks more like clients and using its softer powers too readily rather than litigation. 
"Financial services entities are not ASIC's clients… Compliance with the law is not a matter of choice… Negotiation and persuasion, without enforcement, all too readily leads to the perception that compliance is voluntary. It is not," Commissioner Hayne said in his report.  
Last year, ASIC was given more funds by the government to pursue prosecutions after the commission has complained that a lack of money had led it to not prosecute. 
ASIC chairman James Shipton revealed during the seventh round of royal commission hearings that ASIC had not pursued investigations against NAB, amongst others, due to resource constraints. 
"[T]here was a number of other things going on at that time, and that's why I was talking about resource constraints, and the regulatory decisions that we have to make. But I will most certainly say that we should have made that decision earlier."
The then Turnbull government pledged more than $70 million towards ASIC in August last year during the hearings as a way to strengthen its enforcement capabilities. 
"Today, we are announcing new arrangements, new resources, new support, to effectively back the plan of the new chair of ASIC, James Shipton, to get on with the job of ensuring that his organisation is right up to the mark. He has put this plan to us," Mr Morrison said at the time of the announcement.
However, the regulator has been accused of using its funding to go after the smaller non-aligned advice community rather than the industry at large.
The Age recently released a report which showed that ASIC had accepted gifts including an Emirates international flight upgrade, a wine and dine event at Beta Bar and private label wine from larger institutions. 
The final report has since recommended a new oversight authority be established to assess the effectiveness of each regulator in discharging its functions. 
The government has said that it accepted the recommendation of Commissioner Hayne and would establish a body to oversee ASIC's functions.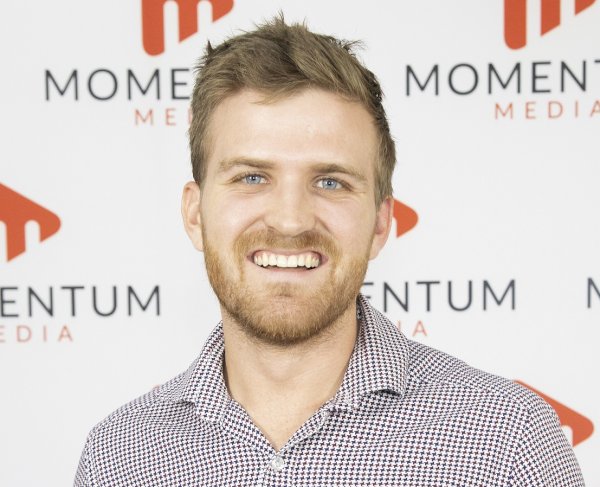 Eliot Hastie is a journalist at Momentum Media, writing primarily for its wealth and financial services platforms. 
Eliot joined the team in 2018 having previously written on Real Estate Business with Momentum Media as well.
Eliot graduated from the University of Westminster, UK with a Bachelor of Arts (Journalism).
You can email him on: [email protected]