Australian Corporate Bond Company (ACBC) was accused of making deceptive statements in the promotion of Exchange Traded Bonds (XTBs) on its website between May to December 2017.
ASIC said after investigating, it was concerned about CBC's comparison of the key attributes of term deposits and XTBs, which the firm has since amended in response to the regulator.
The promotion was said to have represented an investment in XTBs as carrying an equivalent or substantially the same risk as investments in term deposits, while producing a higher return.
The statements were misleading, the watchdog said, because the risks involved in an investment in XTBs are not equivalent to or substantially the same as with a term deposit.
For example, ASIC noted, investments in a term deposit of up of $250,000 are protected by the Australian government's guarantee for ADIs whereas investments in XTBs are not.
The two infringement notices were issued to ACBC on 7 December and company paid the penalty of $25,200 on 30 January.
An earlier version of this article quoted the penalty as $52,500, which was found to be incorrect.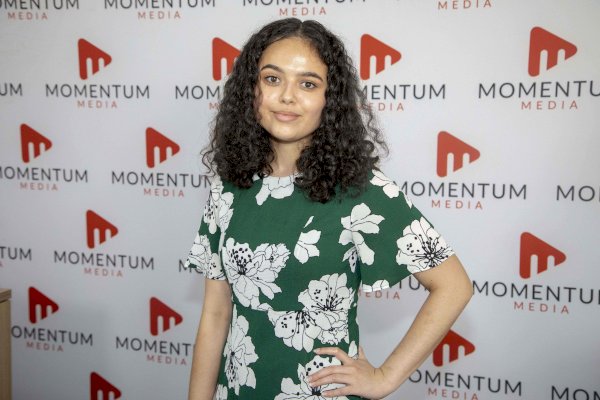 Sarah Simpkins is a journalist at Momentum Media, reporting primarily on banking, financial services and wealth. 

Prior to joining the team in 2018, Sarah spent her career working in business-to-business media, including print and online, as well as cutting her teeth on current affairs programs for community radio. 

Sarah has a dual bachelor's degree in science and journalism from the University of Queensland.

You can contact her on [email protected].