The recommendations ask for a number of changes in different sectors, particularly in financial advice; it also focuses on ongoing fees, disclosure of lack in independence, quality of advice, conflicted remuneration and disciplining for misconduct.
Also included in suggested action was criminal charges in the industry, involving potential prosecutions among the major banks.
Mr Hayne criticised entities for their ways of remuneration, the banks and their use of vertical integration, failure in regulation and lack of consequences.
Financial institutions have been asked to change, but the report also mentioned the role of regulators, saying supervision was too "narrow" and "must extend beyond financial risks to non-financial risks."
"Culture, governance and remuneration march together. Improvements in one area will reinforce improvements in others; inaction in one area will undermine progress in others," Mr Hayne noted.
"Making improvements in each area is the responsibility of financial services entities."
He also slammed sales culture in the finance sector.
"All too often advisers have preferred their own interests against the interests over clients, despite having an obligation to pursue the best interests of their clients," Mr Hayne noted.
"Providing a service to customers was relegated to second place. Sales became all important."
Although he called for greater accountability from ASIC and APRA, Mr Hayne's recommendations do not include a change to the twin peaks model of financial regulation.
The report does however recommend a new independent body to oversee both watchdogs. 
As he had done before, Mr Hayne accused the major banks of greed.
"In almost every case, the conduct in issue was driven not only by the relevant entity's pursuit of profit but also by individuals' pursuit of gain, whether in the form of remuneration for the individual or profit for the individual's business," he said.
Treasurer Josh Frydenberg said the government is committing to consider each of the recommendations, with the intention to act to change the sector in interest of consumers.
"The community's trust in the country's financial institutions has been lost," he said.
"This is why the banking sector must change forever."
Over the course of its work, the commission reviewed over 10,000 submissions from the Australian public, completed 69 days of public hearings and considered thousands of documents provided by entities, regulators and consumer advocacy groups.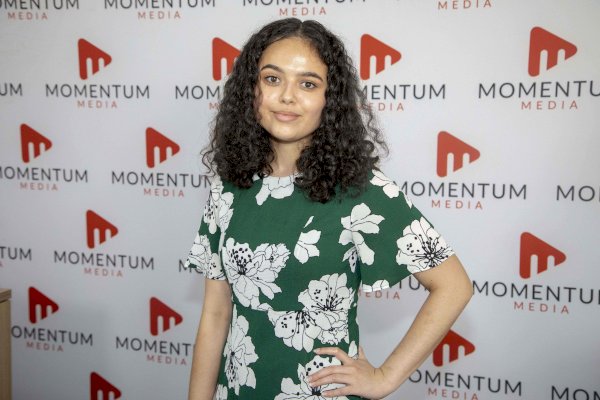 Sarah Simpkins is a journalist at Momentum Media, reporting primarily on banking, financial services and wealth. 

Prior to joining the team in 2018, Sarah worked in trade media and produced stories for a current affairs program on community radio. 

Sarah has a dual bachelor's degree in science and journalism from the University of Queensland.

You can contact her on [email protected].