The review, led by Dr Graeme Innes AM, examined the current accessibility standards in place and was the first of its kind since 2002. Various bank representatives supported the scheme, forming an Accessibility Working Group.
The principles cover all areas of banking according to the Australian Banking Association, including general accessibility, digital channels such as websites and mobile banking, device design and use, telephone services and voice activated services.
The ABA says the proposition was developed in consultation with disability advocates and banks, along with key disability sector stakeholders and technical experts.
Anna Bligh, CEO of the Australian Banking Association, said that the principles were important to ensure products and services met the needs of the over 4 million Australians living with disability.
She also noted International Day of People with Disability being today as a reminder of those in the community with different needs, particularly in crucial services such as banking.
"Every week millions of Australians tap, press, swipe, download, transfer and click their way through their daily lives to book a holiday, get paid, order groceries or even find a date," Ms Bligh said.
She added that while technology has drawn the world closer, it can often provide an invisible barrier for people with disabilities.
Ms Bligh noted the association had worked with key advocates such as Graeme Innes, although it still had more work to be done.
"There is still work to be done, particularly [in] consideration of how touchscreen technology can be both secure and accessible," Ms Bligh said.
"The banking industry is working closely with the Australian Payments Network on detailed accessibility guidelines for point-of-sale devices."
Dr Innes said the new principles were a major step forward for the industry and their impact would be broad ranging across all products and services offered by banks
"The existing standards are about 15 years old, so both the industry and the disability sector recognised that there was a huge need to reviews the standards," Dr Innes said.
"We consulted extensively on these principles, with buy-in from the banks and the disability sector, which will provide a solid platform to provide people with a disability world-class banking services well into the future.
"The banking industry is a leader in delivering services to people with disability, with these principles assisting in further improvement to products and services."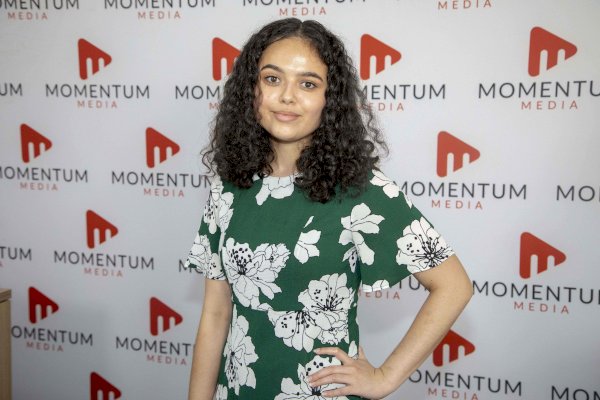 Sarah Simpkins is a journalist at Momentum Media, reporting primarily on banking, financial services and wealth. 

Prior to joining the team in 2018, Sarah worked in trade media and produced stories for a current affairs program on community radio. 

Sarah has a dual bachelor's degree in science and journalism from the University of Queensland.

You can contact her on [email protected].