State One Stockbroking has been ordered by the Federal Court to pay $350,000 in penalties for contravening the Corporations Act 2001 by failing to comply with two of the ASIC Market Integrity Rules. 
In 2011, State One was found to have placed 19 bids on behalf of a client in circumstances where it ought to have reasonably suspected that the client had the intention of creating false or misleading appearance with respect to the market for or price of a stock. 
State One was also found to have failed between February and May 2011 to have maintained the necessary organisational and technical resources with respect to post-trade alert systems to ensure it complied with the MIRs. 
ASIC commissioner Cathie Armour said ASIC would always take action against firms that breached the MIRs. 
"The Market Integrity Rules are vital to ensuring that Australia's financial markets are fair and efficient. Market participants are reminded of the importance of their role as gatekeepers to our markets. If they fail to meet their obligations, ASIC will take action," she said. 
State One admitted to the contraventions of the act and agreed to pay $150,000 to ASIC for its legal and investigative costs, bringing total costs to $500,000.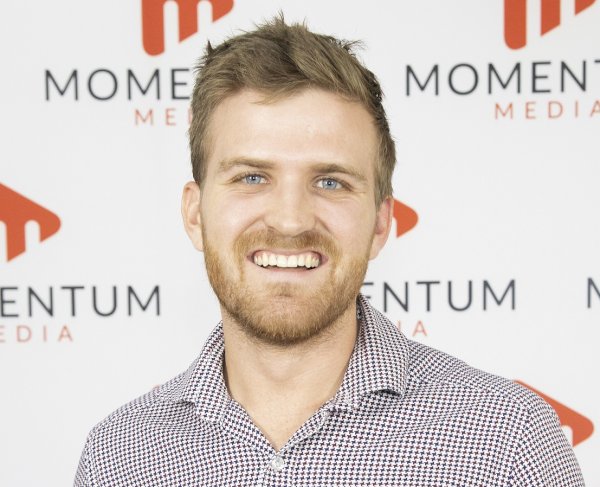 Eliot Hastie is a journalist at Momentum Media, writing primarily for its wealth and financial services platforms. 
Eliot joined the team in 2018 having previously written on Real Estate Business with Momentum Media as well.
Eliot graduated from the University of Westminster, UK with a Bachelor of Arts (Journalism).
You can email him on: [email protected]