Peter Switzer from Switzer Financial Group said the proposed changes to franking credits, negative gearing and capital gains discounts will affect the majority of investors. 
"If these changes go ahead, people who have created a retirement strategy around stocks paying fully-franked dividends will not only see their income slashed but could also see their share prices hit as investor demand decreases," he said. 
Mr Switzer said investors should consider adding a dedicated income fund to safeguard their portfolio should Labor win the next election. 
"A collection of actively-managed funds spreads investment risk across a number of assets, which lowers volatility because the strategy adds diversification to a portfolio," he said.
It is not enough to rely on blue collar stocks as many companies pay dividends and investors should instead look offshore said Mr Switzer. 
If franking credits are removed there is also less incentive to invest domestically, so consider looking offshore for more attractive sources of income.
"There are also overseas and local funds that tap into corporate bonds and other income-paying assets which will become more appealing if Labor denies tax refunds to retirees with self-managed super funds, who are in the zero tax zone," he said.
Mr Switzer said 2019 would be a year of change for many investors besides just a potential change in government. 
"Investors nearing retirement, along with retirees, need to better understand the changes proposed and the alternative strategies to help maximise income – all without taking too much risk," he said. 
Mr Switzer said there were more opportunities for income than ever before and investors should build wider networks to find those income streams. 
"Even if Labor does not form government next year, the threat of their policies is a timely reason for all investors to think about being more diversified and especially those trying to build up reliable income for retirement goals."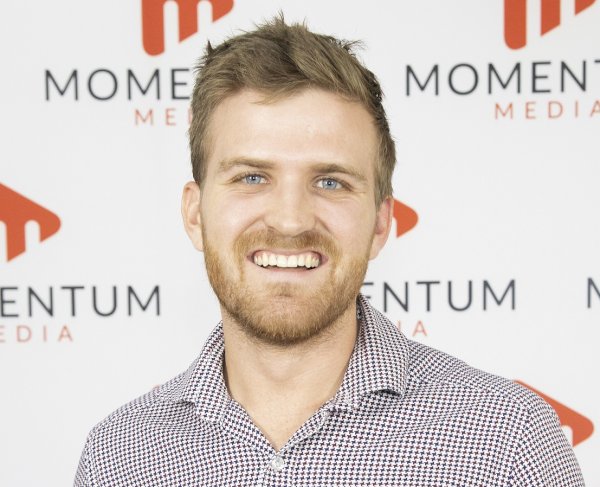 Eliot Hastie is a journalist at Momentum Media, writing primarily for its wealth and financial services platforms. 
Eliot joined the team in 2018 having previously written on Real Estate Business with Momentum Media as well.
Eliot graduated from the University of Westminster, UK with a Bachelor of Arts (Journalism).
You can email him on: [email protected]