Small businesses will see their compensation cap almost triple from $323,500 to $1 million, and primary producers will have a compensation cap of $2 million.
The body can consider complaints from small businesses about a credit facility up to the value of $5 million.
Under AFCA, a small business is now defined as an organisation with less than 100 employees, increasing from 20 employees prior.
"With the arrival of AFCA, and the increase in monetary limits, many small business complaints will now be covered by an external dispute resolution scheme for the very first time," David Locke, CEO and chief ombudsman, AFCA said.
"This will be a big help and provides small businesses with a fair, free and independent way of resolving their disputes."
Helen Coonan, independent chair at the AFCA, said the updates were significant compared to the previous schemes' jurisdiction.
"This change means that AFCA is now able to consider complaints from over 98 per cent of small businesses," Ms Coonan noted.
"This covers the vast majority of small businesses in Australia and removes the need and expense of going to court to resolve financial disputes."
AFCA, launched at the beginning of the month, is a free service which provides consumers and small business an alternative to courts and tribunals to resolve their financial counterparts.
  "AFCA recognises that small businesses are a very important part of the Australian economy and the banking royal commission has demonstrated how devastating it can be when they have financial disputes that are not fairly resolved," Ms Coonan said.
"It is important that AFCA understands small business and provides effective solutions to their disputes."
Australian Small Business and Family Enterprise Ombudsman (ASBFEO) Kate Carnell has commended the announcement from AFCA.
"We welcome the announcement of a dedicated small business lead ombudsman," Ms Carnell said.
"We envisage a small business expert will be appointed, which will significantly improve small businesses' access to justice and save them time and money."
Commercial and Asset Finance Brokers Association of Australia President and Council of Small Business Organisations Australia deputy chair David Gandolfo also welcomed the news.
"These issues are often unique and require a special understanding of small business circumstances and the problems they sometimes face," Mr Gandolfo said.
"Appointing a small business specialist to deal with these issues and interface with the financial service providers will provide a more efficient and understanding process."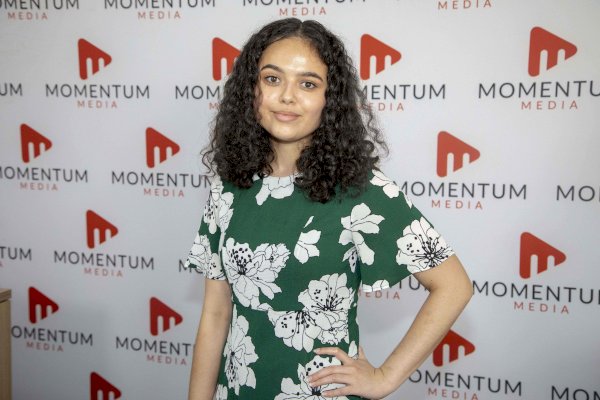 Sarah Simpkins is a journalist at Momentum Media, reporting primarily on banking, financial services and wealth. 

Prior to joining the team in 2018, Sarah worked in trade media and produced stories for a current affairs program on community radio. 

You can contact her on [email protected].