Speaking at a Financial Services Council event in Sydney yesterday, Prime Minister Malcolm Turnbull said there is "enormous potential" for the financial sector to be among Australia's greatest exports.
The major Australian cities could also become financial hubs in the Asia-Pacific region, which is the "world's fastest-growing region", Mr Turnbull said.
"We have one of the largest and most sophisticated managed funds industries in the world. [But] the exports from this industry are among our lowest," he said.
"Right now, less than 4 per cent of the funds under management in Australia are managed on behalf of foreign investors. But we're working to make sure our industry can take advantage of the vast opportunity unfolding in our neighbourhood."
Mr Turnbull cited the May 2016 budget announcement of a tax and regulatory framework for corporate and limited collective investment vehicles (CIVs) as paving the way for increased export of Australian funds management.
"Introducing these vehicles complements our work on the Asia region funds passport. The passport means that Australia's industry will be able to access a single market of high standards of investor protection right across the Asia region," Mr Turnbull said.
"Thailand has joined Australia, Japan, Korea and New Zealand, which means the combined population of the member countries is now well over 250 million people. We have until the end of next year to get our domestic arrangements in place to use the passport. Once any two of the five member countries are ready, the passport will activate and we'll be in business.
"There are vast opportunities for our well managed, well resourced, high performing sector to grow and branch out into new regions."
Read more:
Investors must be 'selective' with debt: IOOF
Federal court fines ANZ, Macquarie Group
AAA downgrade still possible: BlackRock
New executive at Standard Life Investments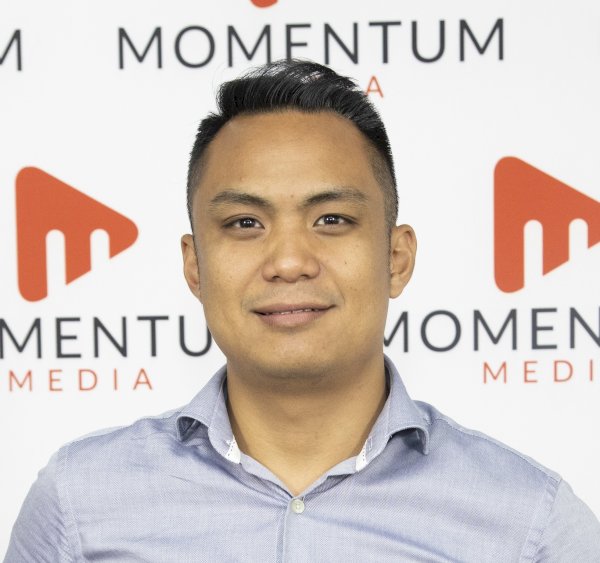 Adrian Flores is a features editor at Momentum Media, focusing mainly on banking, wealth management and financial services. He has also written for Public Accountant, Accountants Daily and The CEO Magazine.
You can contact him on [email protected]