Fidelity International has expanded its range of products available in the Australian market with the launch of the Fidelity Global Long Short Fund.
The actively managed global equities fund is managed by London-based portfolio manager Dmitry Solomakhin and adopts a long short strategy, typically holding between 45–55 long and between 25–35 short positions.
According to Fidelity, the fund is managed on an unconstrained and benchmark unaware basis. It aims to achieve a return above the MSCI All Country World Index NR (ACWI) after fees with a minimum suggested investment time frame of seven years.
The firm said that the fund's launch in Australia comes in response to growing client interest and demand for an alternative to traditional global equities strategies.
"We have seen increased interest from clients who are looking to generate higher levels of returns, and who are comfortable taking on the risks and elevated volatility that comes with a strategy like the Fidelity Global Long Short Fund," said Fidelity managing director Lawrence Hanson.
"We already offer a range of products and investment choices for Australian investors and this fund expands the Fidelity offering in Australia, providing investors with further access to our global investment capability."
Mr Solomakhin explained that the Fidelity Global Long Short Fund applies a contrarian value approach, seeking out opportunities which differ from prevailing market sentiment.
"Investor sentiment can be as important as business fundamentals, and when implemented effectively, a contrarian investment approach can provide a superior risk-adjusted return," he said.
"This approach requires rigorous research and strong conviction in the face of opposing views. It's driven by fundamental research that invests in out-of-favour securities which are significantly mispriced due to structural and/or cyclical concerns. Opportunity also lies in using short exposure to benefit from stock price falls."
In an environment marked by "abundance of fear" as investors grapple with high inflation, interest rates and growth headwinds, Mr Solomakhin suggested that a "rich pool" of contrarian investment opportunities are available.
Among the benefits of the fund, he said, is the potential for long-term capital growth and good performance via active management from both the long and short side.
"The fund provides diversification, compared to many more mainstream investment funds and index approaches," Mr Solomakhin added.
The Fidelity Global Long Short Fund is said to be suitable for use as a satellite allocation for investors seeking capital growth with a high risk tolerance.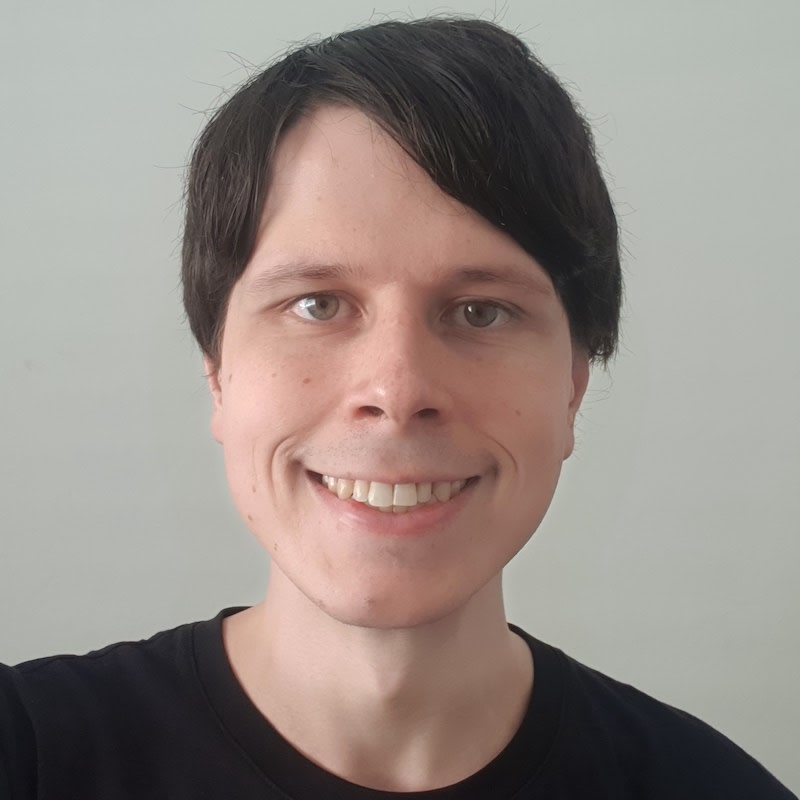 Jon Bragg is a journalist for Momentum Media's Investor Daily, nestegg and ifa. He enjoys writing about a wide variety of financial topics and issues and exploring the many implications they have on all aspects of life.